Leading Through Change: The Future of Commerce
Leading Through Change: The Future of Commerce
Join Ekta Chopra, e.l.f. Cosmetics' VP of Digital, and Shannon Duffy, Salesforce EVP of Product Marketing, as they discuss how e.l.f. Cosmetics draws on experience as a digital company to navigate our changed economy.
Show More
Watch more Leading Through Change episodes.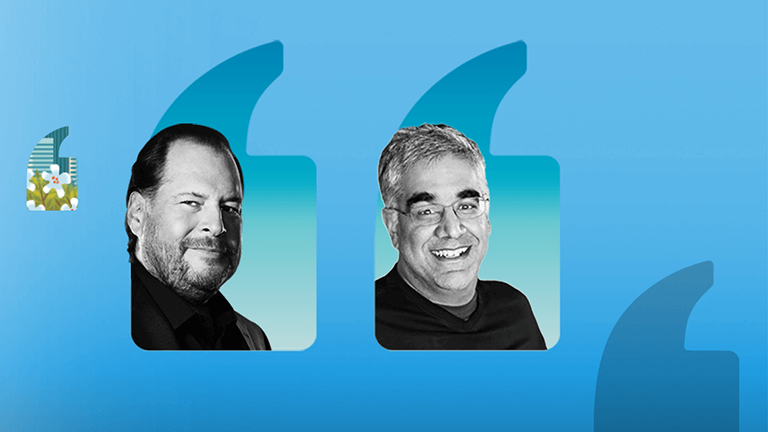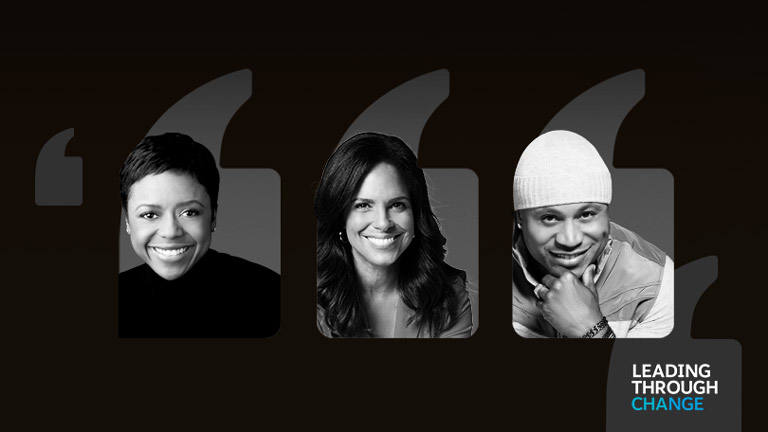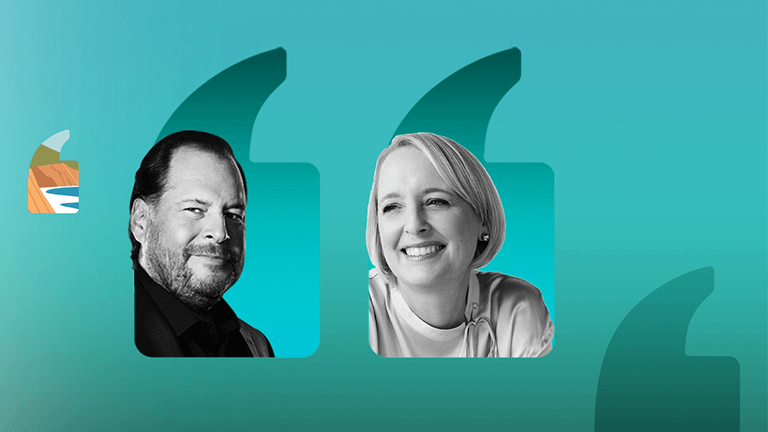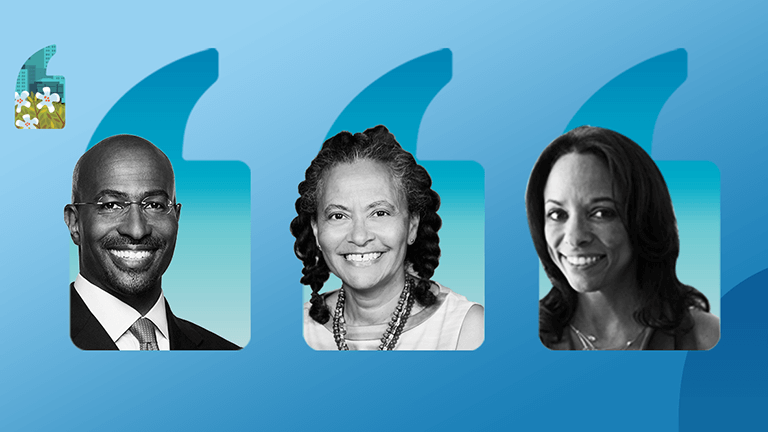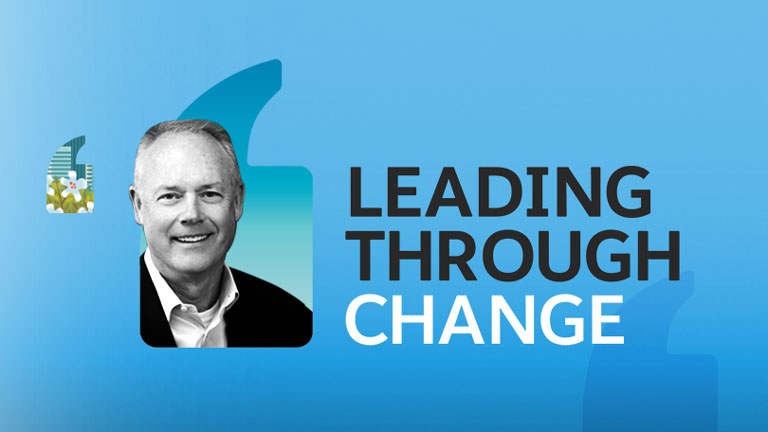 Discover more videos & live broadcasts on Salesforce LIVE.