Fireside Chat with Tim Cook and Marc Benioff
Fireside Chat with Tim Cook and Marc Benioff
Join us for an exclusive fireside chat with Marc Benioff, Co-CEO of Salesforce and Tim Cook, CEO of Apple. Learn how Salesforce and Apple ignite productivity and learning on the best devices for business and discuss business as a platform for change.
Show More
Watch the latest videos from Salesforce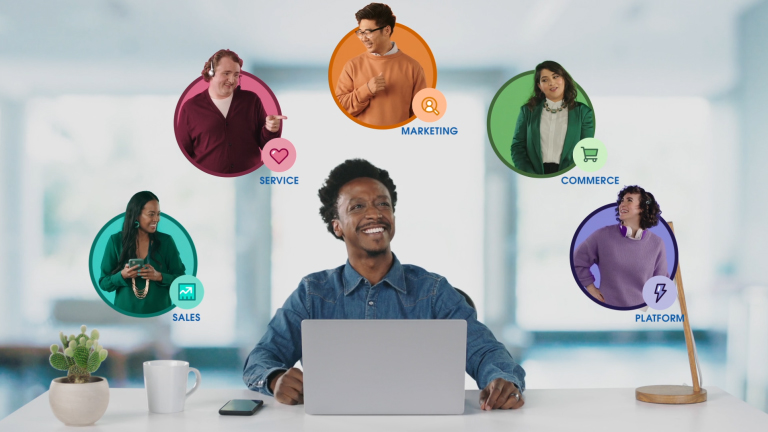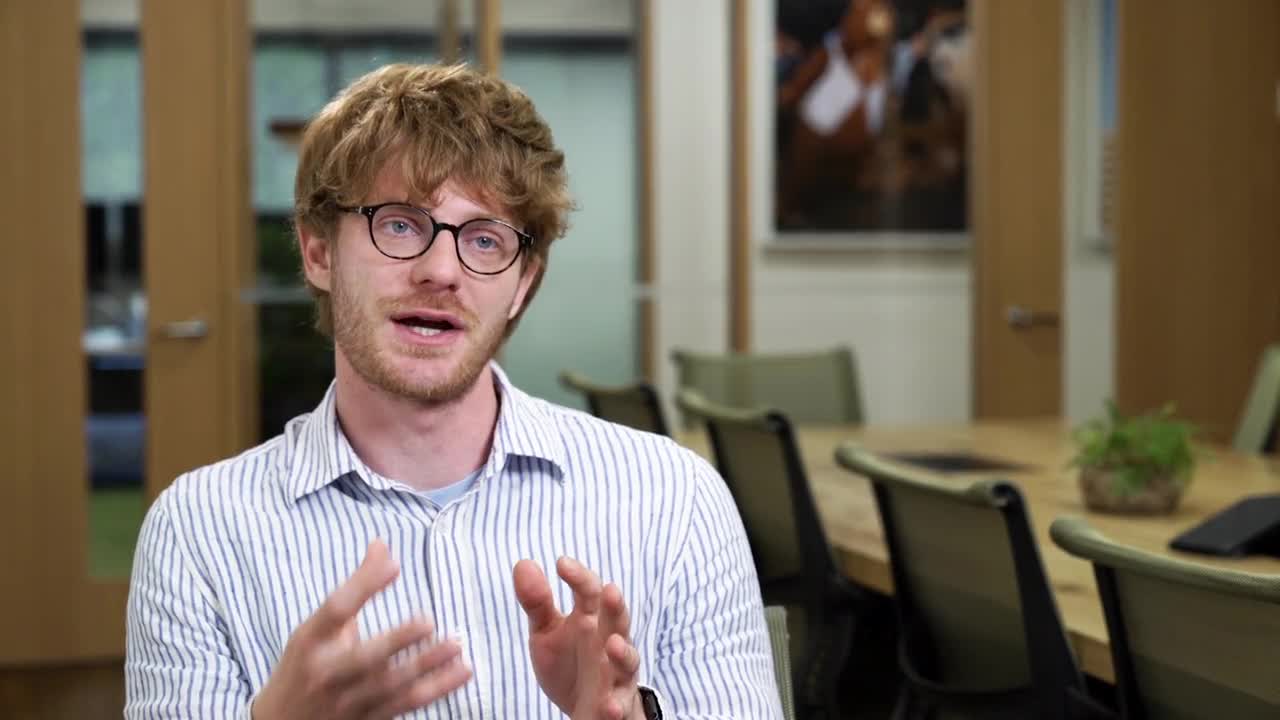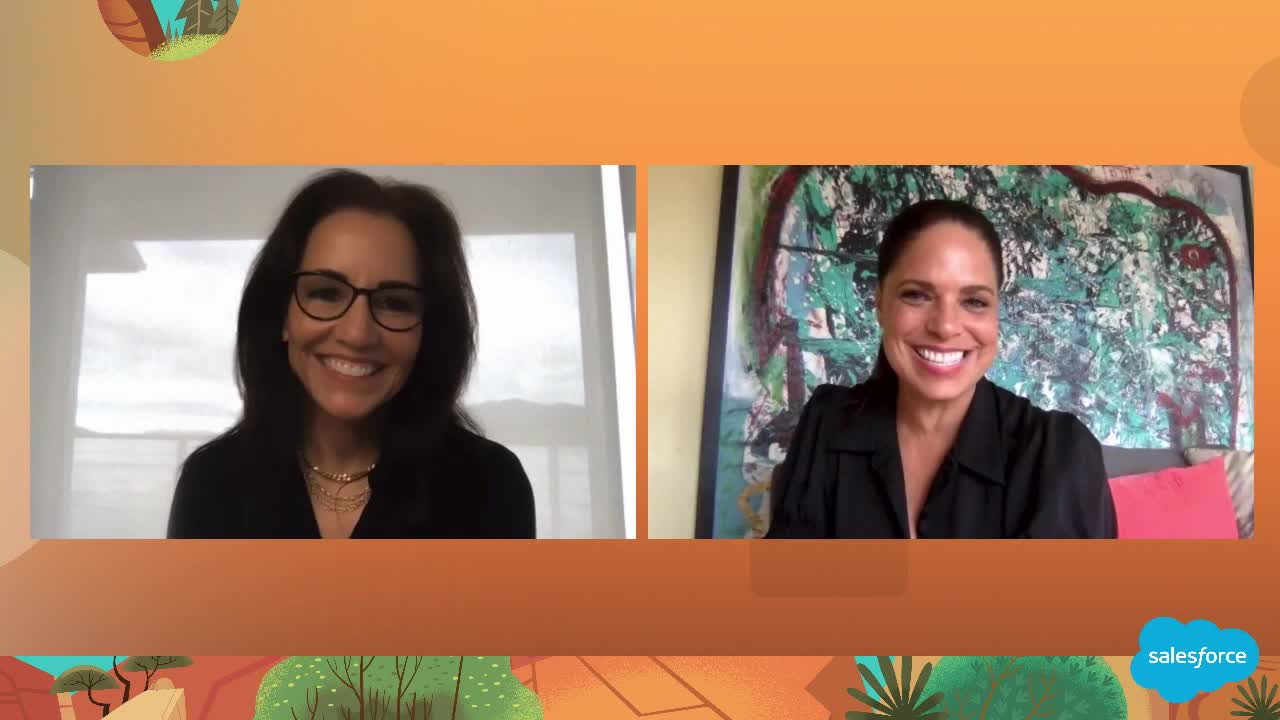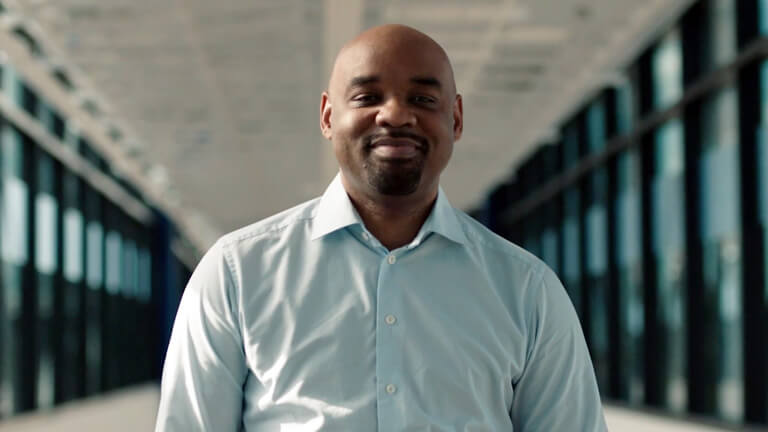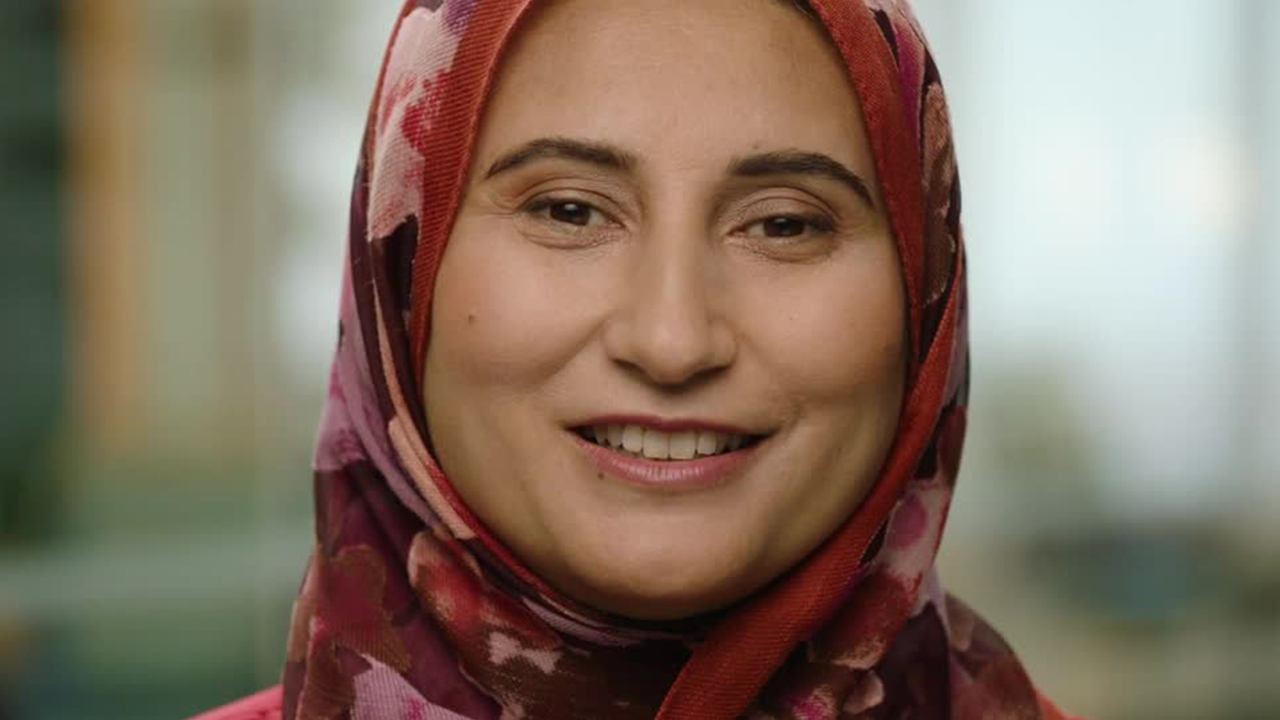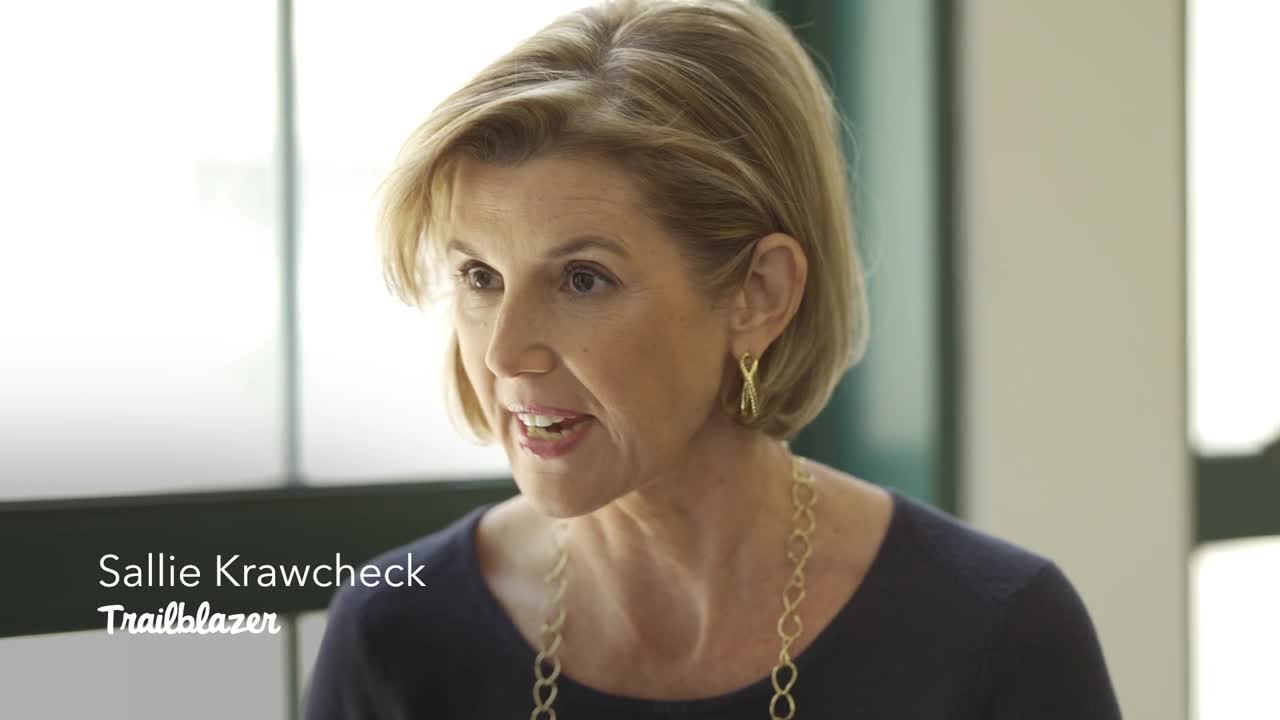 Discover more videos & live broadcasts on Salesforce LIVE.