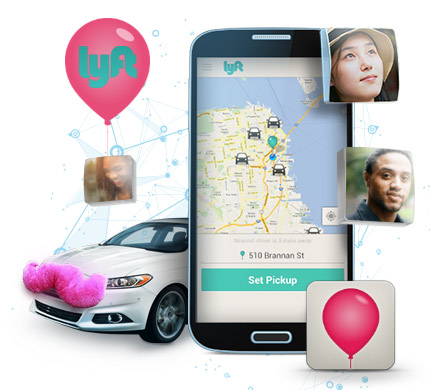 Build Connected Customer Apps
Now every company can build engaging customer apps that connect to business processes. Salesforce1 Heroku Connect brings together a complete toolset for connected customer app development:
Easy access to business data
Fast time to market
Instant scale
Continuous brand building
Just tell us a little about yourself and we'll contact you shortly to show you how to start building customer apps today.
Trusted by companies of any size, in every industry, including

Tell us a little about yourself, and we'll be in touch right away.
Please complete all fields.