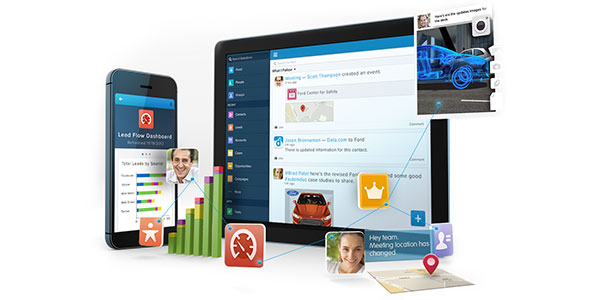 LET'S CONNECT.
Want to know more about how Salesforce can bring your business closer to your customers? Just fill out the form to the right or call us at 800 1301 448 (Singapore), 800 967 655 (Hong Kong) or +65 6302 5700 (Intl).
Trusted by companies of any size, in every industry, including

Please complete all fields.