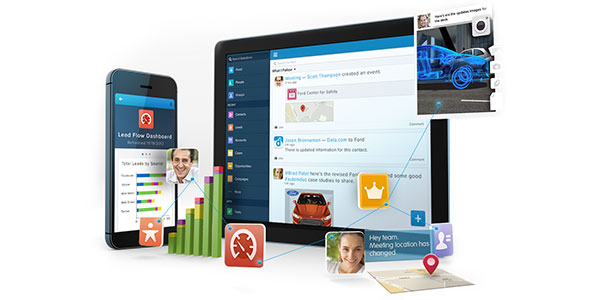 Succeed at every step.
If you're considering Salesforce to help you find, win, and keep customers, or just want more information, we're happy to answer all your questions and get you set up.
Tell us a little about yourself, and we'll be in touch right away.
Please complete all fields.