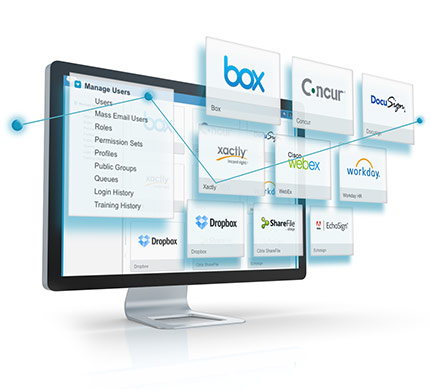 Identity for the Connected World.
Salesforce Identity provides integrated identity services to connect apps for every employee, customer and partner on any device. You get easy single sign-on for all your web, mobile and on-premise apps. Built on the #1 cloud platform, Salesforce Identity is fully customisable for branding, automation and configuration and supports all major industry standards.
Trusted by over 150,000 customers

To watch our free demos, sign up now.
Please complete all fields.