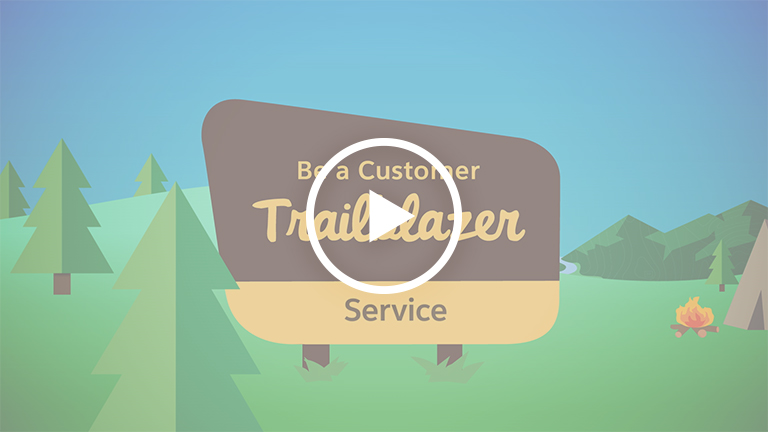 Today, keeping customers happy goes beyond the customer service department. Fill out the form to the right to see an overview of how Salesforce can help you put service at the heart of everything you do. Plus, you'll get full access to our library of resources to help you blaze a new trail, including:
White papers and industry leading analyst reports 
Product demos and guided tours to lead your business
E-books, infographics, and success stories 
Exclusive videos with industry experts
To watch our free demos, sign up now.
Please complete all fields.