Get past the hype. Discover the benefits of a Cloud platform.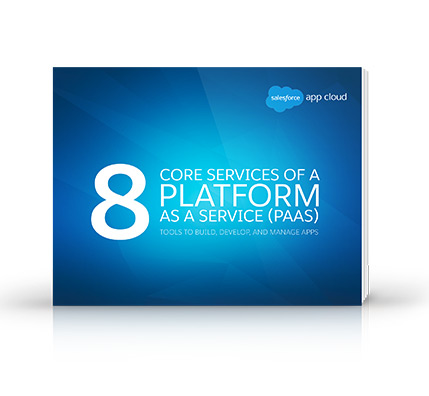 See how the 8 core services of a cloud platform deliver:
Fully managed and trusted infrastructure 
Built-in social and mobile capabilities 
Point and click app development 
Better business results faster 
Do you want to focus more on driving business growth than infrastructure? Do you have the tools to innovate faster in a social and mobile world? Is Platform as a Service for you? This book cuts through the buzz to show the benefits platform as a service (PaaS) delivers from the recognised cloud platform leader, Salesforce.
Sign up once and access all our resources.
Please complete all fields.