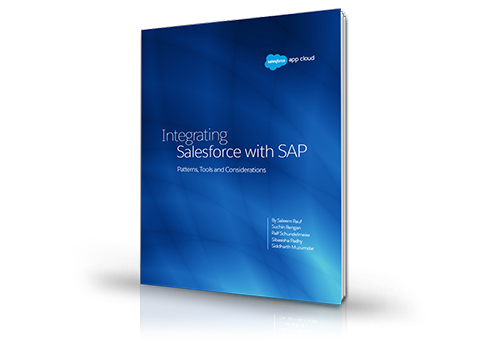 Integrating Salesforce with SAP: Patterns, Tools, and Considerations
As one of the most popular ERP systems on the market, SAP is one of the most common systems integrated with Salesforce. This white paper breaks down common integration patterns, tools, and considerations when integrating SAP with Salesforce.
Trusted by companies of any size, in every industry, including

Sign up once and access all our resources.
Please complete all fields.