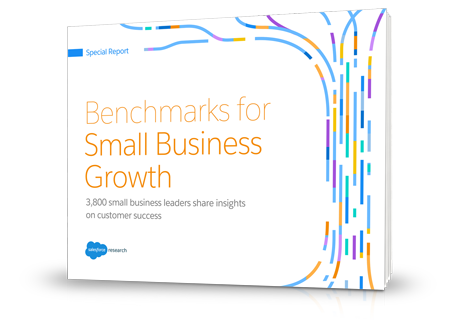 We surveyed small business leaders around the world — including sales, service, and marketing teams — to find what they're focusing on to succeed today.
Get an exclusive look at the findings, including:
Use of mobile apps among small business sales teams will grow by 140% in the next two years
Thirty percent of high-performing small business service teams are already using predictive analytics
Growth in marketing automation among small businesses will jump 143% within 12 months
Download Benchmarks for Small Business Growthnow for quick insights.
Sign up once and access all our resources.
Please complete all fields.