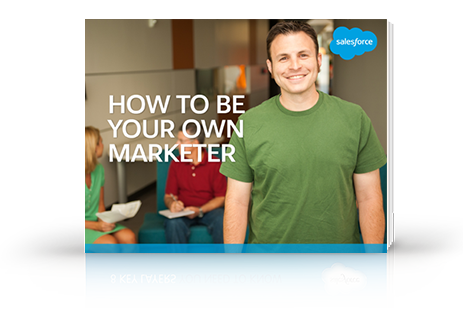 Today's salespeople have more tools than ever at their fingertips, and they can leverage them to become their own marketers. Sales professionals must seize this opportunity and take control of their own promotions.
This e-book will show you how to use email and lead nurturing to turn your personal marketing efforts into a promotional operation that can rival most fully staffed marketing departments.
Download the free e-book today and start becoming your own fully loaded marketing department!
Sign up once and access all our resources.
Please complete all fields.