Quickly launch new digital experiences for customers and partners. Personalise using your CRM data and easily configure with components and prebuilt templates.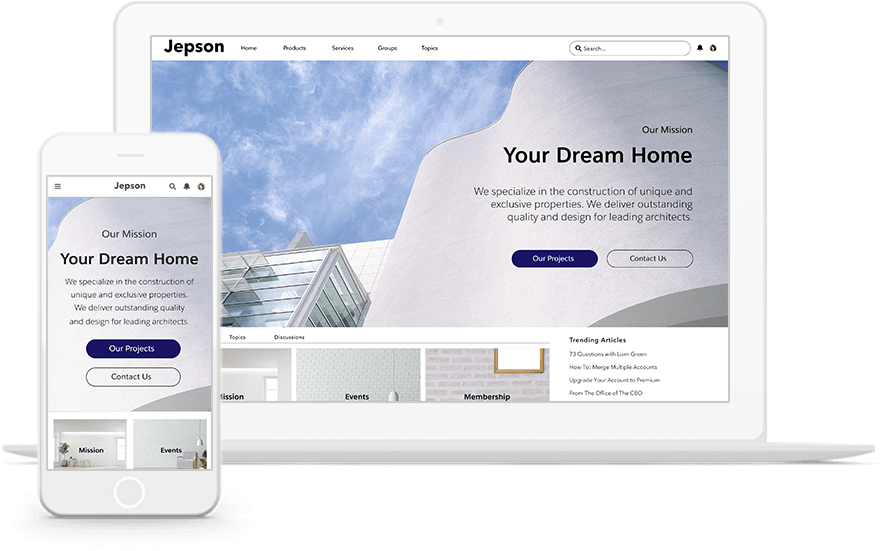 Choose from elegant themes and layouts that provide a framework for your ideas. Quickly configure by arranging components with clicks and apply your branding for the finishing touch.
Your customers expect you to know them and their preferences. With audience targeting, you get personalisation capabilities out of the box, allowing you to take advantage of your Salesforce CRM data and other data sources.
Tap into a broad ecosystem of partner-created apps and components built on the Lightning Platform. Using the resources available on AppExchange, even novices can build experiences quickly.
Take complete control of the experience. Create exquisite, pixel-perfect designs by modifying CSS and HTML as needed to deliver the experiences your customers want.
Connect critical data from any system and build rich custom experiences, fast.
Pricing based on usage volume
Enhance your experiences with more custom objects, data, and storage.
Ask about Salesforce products, pricing, implementation, or anything else. Our highly trained reps are standing by, ready to help.