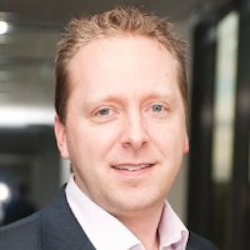 Glenn has over 20 years' experience working across industries with large multinational IT organisations. He joined Salesforce in 2015 responsible for Salesforce's Victorian and South Australian State Government business. In 2016 Glenn was appointed Regional Vice President for Salesforce's Public Sector business in Australia and New Zealand. He works with governments and agencies to enable new citizen engagement strategies and service delivery models that move the thinking from being considered historically citizens to now real customers of government.
Building upon the success of Salesforce as the world's No.1 Cloud Computing Platform specialising in Service, Marketing, Analytics, Digital Communities and Social collaboration, Glenn is passionate believer in the ability of the public sector to deliver customer centric government services. In particular positively supporting governments to deliver Digital Services, enable Regulatory Compliance and importantly protecting the most vulnerable through Health and Human Services capabilities.
Glenn works closely with governments, executives, and industry to build a vision for what can be achieved in an era of significant technology and service transformation.
Glenn is an active member of the Australian Information Industry Association (AIIA) as a Council Member in Victoria, supporting the work with government to improve digital policy and provide a voice for the ICT industry.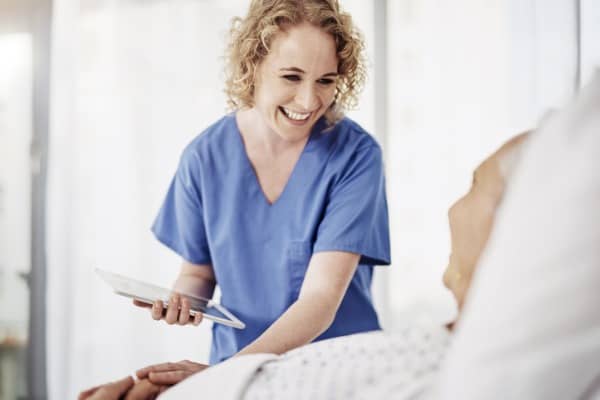 Oct 11, 2017 By Glenn Rozet
From smart hospitals to improved patient care and staff productivity, technology transformation presents enormous opportunities in healthcare.... Read More