Key Account Director for Commonwealth Bank Australia.
30+ years Enterprise Application Sales experience. I believe an individual can make a difference in helping clients to transform, for the better of all. I'm passionate about the role of the individual in support of their community and the mutual benefits that can be attained through service. I commit a lot of my time to service to the community and its nice to see my company just as focussed and supportive of that.
Over the past few years I've worked across large/transformational deals with Westpac, Commonwealth Bank, MLC, QBE and more recently on-boarding a number of NSW Government agencies to the Whole of Government Agreement and doing my bit to secure ACV.
Member of Earthforce. I think we all have ways in which we can contribute to sustainability.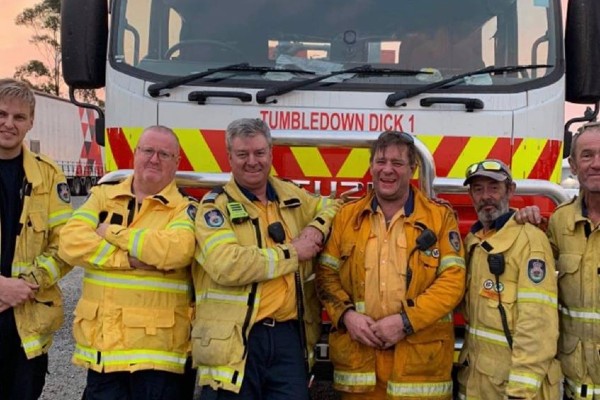 Jan 29, 2020 By John Watson
Salesforce employee John Watson didn't spend his summer in the office, he spent it fighting Australian bushfires. Here he shares his story of what it's like volunteering on the front line and how we can help.... Read More