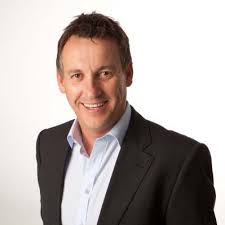 Lee is Senior Vice President and General Manager of the Marketing Cloud in the Japan and Asia Pacific region, having joined Salesforce by way of the acquisition of ExactTarget in June 2013. He is a high-energy executive-level leader and growth driver with over 20 years global experience in the Software and Digital Media industries. In that time he as been intimately involved in the evolution of Digital Marketing and has had the opportunity to work with global leaders and brands charting the future of marketing in the region.
Prior to joining ExactTarget Lee was a founder and key driver of two international software businesses – Esker Software and FortyTwo International – the former ultimately listing on the French secondary market, Nouveau Marche and the latter listing on the ASX via Bluefreeway.
Lee is an active participant in and advocate of Australia's entrepreneur led innovation economy acting as an advisor, mentor and investor in several promising Australian start-ups.  He is also a thought leader on Digital Transformation and Marketing and regularly speaks at events and conferences.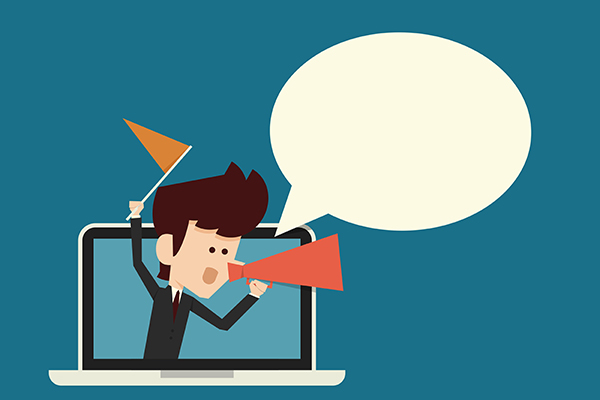 Jun 06, 2016 By Lee Hawksley
Every single marketer I know is sitting on a goldmine – customer data. The power in all of that first party data we collect every minute of everyday is waiting to be unleashed onto the world's largest online advertising platforms. Advertising Studio makes that possible. ... Read More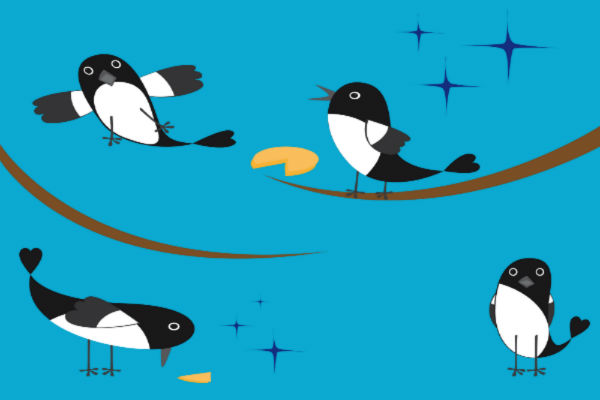 Mar 31, 2016 By Lee Hawksley
Every year, marketers jump on the bandwagon of what the latest and greatest thing will be in marketing; at the moment if you don't jump on Snapchat within 12 months you'll be dead in the water. In this opinion piece, Lee Hawksley... Read More