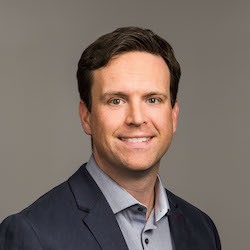 Matt Garratt currently serves as the Managing Partner of Salesforce Ventures, the strategic investment arm for Salesforce with over 275 portfolio companies across 17 countries. While at Salesforce, Matt has completed over 50 Investments and Acquisitions in leading enterprise SaaS companies including companies such as DocuSign, Mulesoft and Twilio. Prior to Salesforce, he was a Vice President at Battery Ventures where he invested in early stage Enterprise Software and GreenIT companies. Matt was also a Vice President of Plymouth Ventures, a late stage investment fund based in Ann Arbor Michigan. He has also worked for GE in their corporate strategy group, and has spent time in Africa monitoring energy and infrastructure investments for E+Co, a public purpose investment.
Matt holds a BS from Purdue University and an MBA from the University of Michigan where he helped to develop The Frankel Cleantech Fund and was an Erb Fellow where he performed research for the UN.  He currently serves as a mentor and advisor to several startups and organizations including the Endeavour.org and the Frankel Fund at the University of Michigan.
He tweets at @mdgarratt.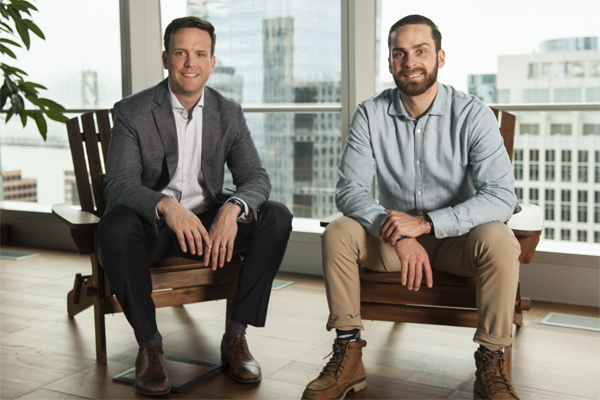 Mar 06, 2019 By Matt Garratt
Salesforce Ventures' new $50m Australia Trailblazer Fund is a game-changer for Australian startups.... Read More