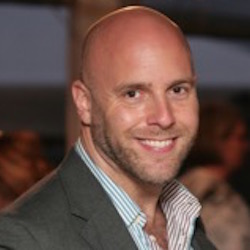 Rob is a Principal Enterprise Architect at Salesforce. He is a seasoned Enterprise Architect with over 15 years experience in helping blue chip organisations define exciting visions and implementation roadmaps to achieve their strategic objectives.
Prior to joining the Enterprise Architecture team, Rob was the Innovation Director for Salesforce ANZ.  As such he brings a unique disruptive, customer centric, design thinking focus to all of his Enterprise Architecture engagements.
Rob has held senior roles in cloud R&D, global award winning consultancies, and many large organisation, and as such has a wide breadth of both technical and business acumen.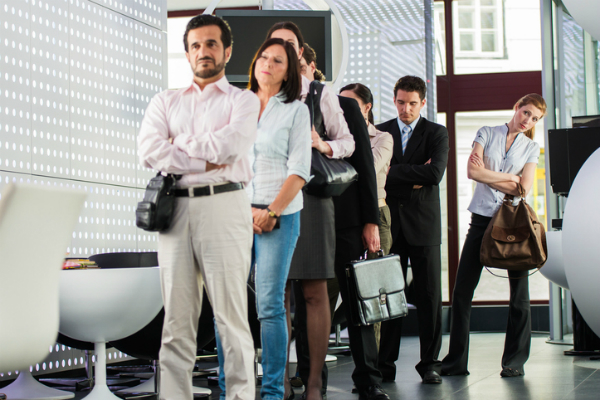 Aug 07, 2017 By Rob Cheyne
More and more people want self-service options. This presents a big opportunity for government to transform the citizen experience.... Read More