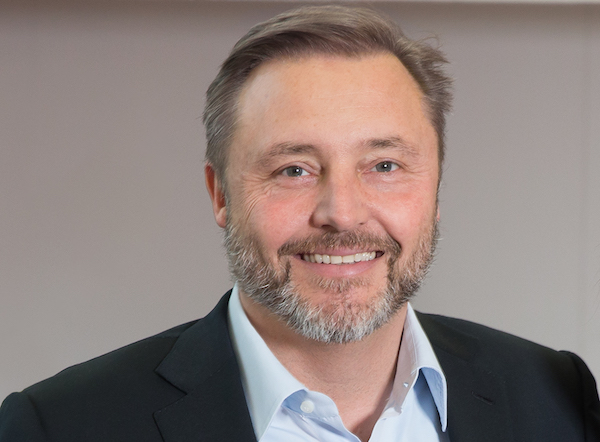 Ulrik Nehammer is the General Manager and Executive Vice President, Salesforce APAC. Mr. Nehammer joined Salesforce in 2017 as the Global Senior Vice President where he served as a Strategic Customer Advisor, consulting over 450 CxOs from all over the world on their digital transformation.

Prior joining Salesforce, Mr. Nehammer served as Chief Executive Officer of Coca-Cola Germany. Mr. Nehammer began working for Coca-Cola in 1992, holding various management positions with both The Coca-Cola Company and bottling operations. In these roles, he lived in seven countries across Europe and Asia, with responsibilities spanning in more than 20.

As a Board Member of the international management development association CEEMAN, located in Slovenia, Mr. Nehammer engages in training and development of executives as a part of his duties. He has been a Supervisory and Vice Chairman Board Member of Coca-Cola Icecek since March 2015 as well as of Coca-Cola Beverages Pakistan Ltd. since June 2015. He also has served as a Supervisory Board Member of the Kozminski University, Poland.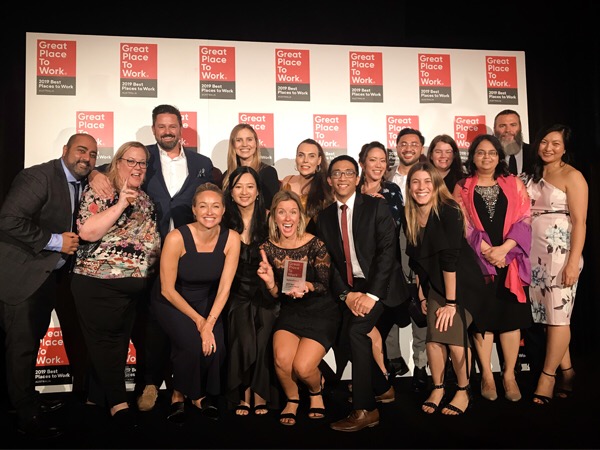 Aug 28, 2019 By Ulrik Nehammer
We've just been named Australia's Best Place to Work in the 1,000+ employees category, for the second year running – here's how we've built a winning culture.... Read More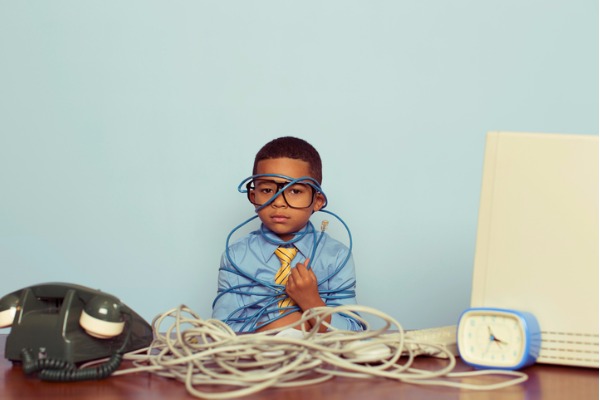 Nov 06, 2017 By Ulrik Nehammer
The traditional role of the CIO is changing. With organisations prioritising the customer experience, CIOs are becoming the backbone of business transformation.... Read More
CIO, IT, Leadership