ATTRACT THE PERSON, NOT PEOPLE.
From powering 1-to-1 audiences across all digital channels to managing your campaigns at scale, Advertising Studio from Salesforce is an end-to-end advertising solution. Increase the reach of your message where people are spending most of their time, find new prospects with look-alikes, re-engage inactive users, and coordinate advertising with the rest of marketing, sales, and service within the customer journey.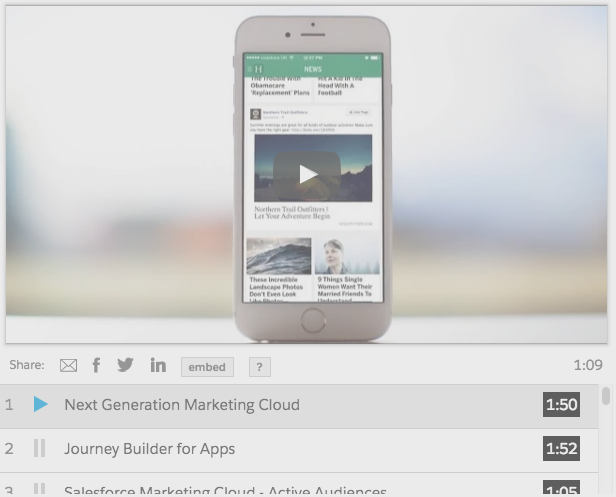 To watch our free demos, sign up now.
Please complete all fields.