Salesforce is the world's#1 CRM!
View our CRM software demo to learn more about Salesforce.com's award-winning features.
With Salesforce, the average customer experiences*:
44%increase inLead Volume
37%increase inWin Rate
37%increase inSales Revenue
45%increase inCustomer Retention
Fill out the form to watch demos >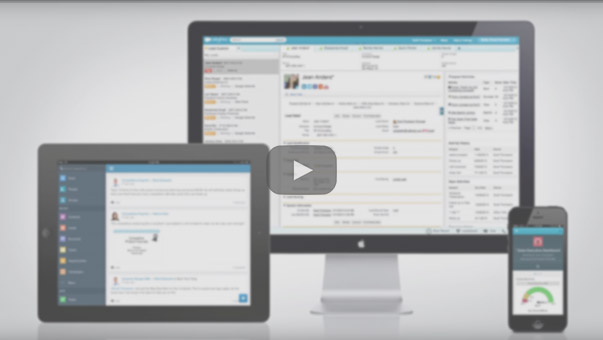 *Salesforce Customer Relationship Survey conducted March-April 2015, by an independent third-party, Confirmit Inc., on 4,600+ customers randomly selected. Response sizes per question vary.


We wanted to rise above IT and pay for what we use – no more.

—Lida Kowalyszyn, Medibank Health Solutions, Australia