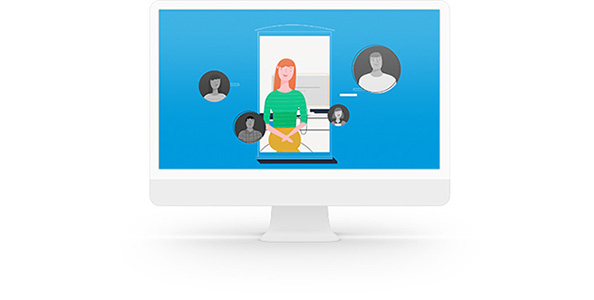 Get an overview of how to get service up and running fast.
In less than 2 minutes, see how Desk.com from Salesforce lets you:
Drive customer satisfaction
Bring customer inquiries into one place
Help customers help themselves
Fill out the form to the right and you'll also get FREE access to 1000s of analyst reports, tips, demos, and more.
To watch our free demos, sign up now.
Please complete all fields.