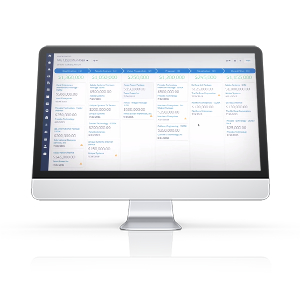 Streamline the sales process to close more deals.
Focus on deals that require attention with intelligent alerts
Make strategic adjustments in your deals with drag and drop ease
Get insightful recommendations with next steps right within your sales cycle
To watch our free demos, sign up now.
Please complete all fields.