Salesforce Webinars
Questions? Call us at 1800 667 638 (AU), 0800 450 064 (NZ).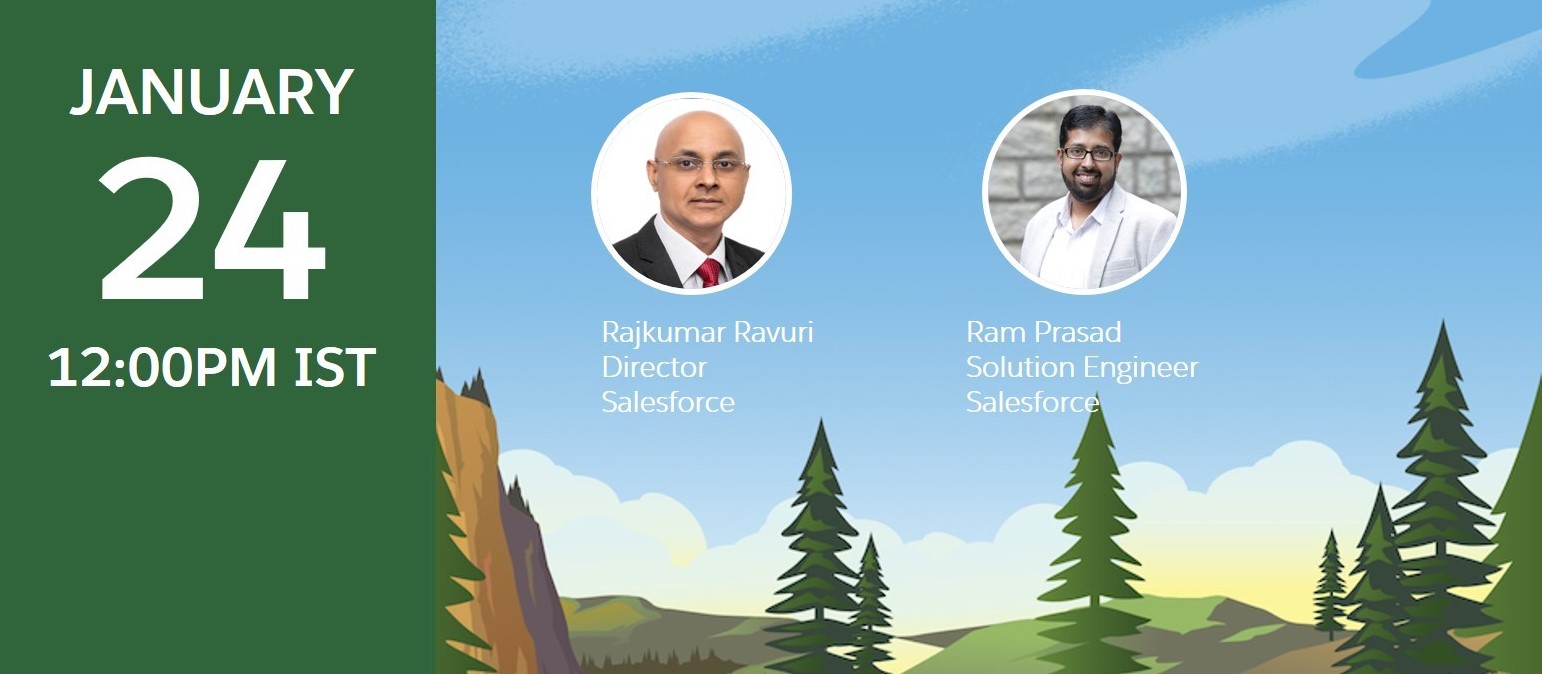 Intelligent Customer Service for Manufacturers
Join this webinar to hear how manufacturers can transform their customer experience with faster, smarter field service. Companies can now unite customers, connected devices, agents, dispatchers, and employees in the field with one powerful service platform to deliver faster, smarter, more personalised service from the phone to the field on one platform.

By delivering intelligent Field Service, manufacturers can grow their business and delight their customers with the world's #1 platform for service - all through proactive, personalized field service.
---
Featured Speakers:
Rajkumar Ravuri |Manufacturing Industry Strategy - Director, Asia Pacific | Salesforce
Ram Prasad NV |Principal Solution Engineer|Salesforce
Please fill out all fields.