Questions? Call us at 1800 667 638 (AU), 0800 450 064 (NZ),+65 6302 5700 (SG), 000 800 001 6000 (IN).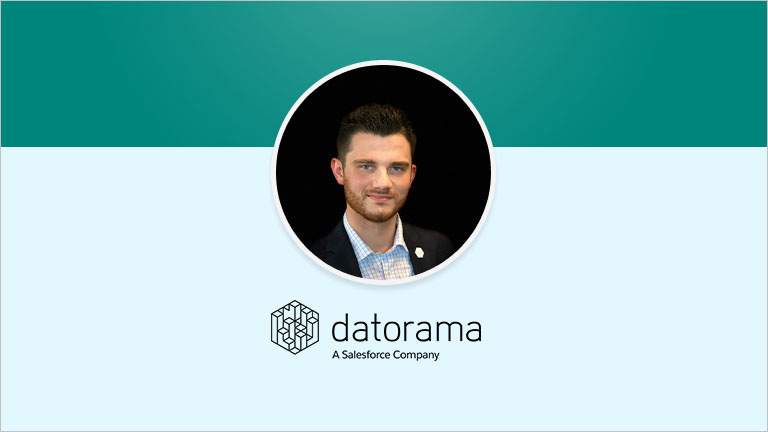 How to Maximise Your Media ROI throughout the Customer Lifecycle
Marketers are accountable for developing campaigns and strategies that build awareness, drive acquisition and maximise revenue. In order to optimise marketing efficacy and maximise business impact, marketers need a solution that connects disparate marketing and sales data to help them understand Marketing Effectiveness at all stages of the customer lifecycle.
Watch our webinar to learn how marketers utilize Datorama to:
Join together your various media channels to measure brand awareness across campaigns.
Connect media performance to website analytics, closing the loop on what media drives actual conversions and success.
Leverage owned channels for cross-sell and up-sell to maximise customer value.
---
Featured Speakers:
Dan Scodellaro | Technical Product Marketing Manager | Datorama, A Salesforce Company
Please fill out all fields.