Salesforce Webinars
Questions? Call us at 1800 667 638 (AU), 0800 450 064 (NZ).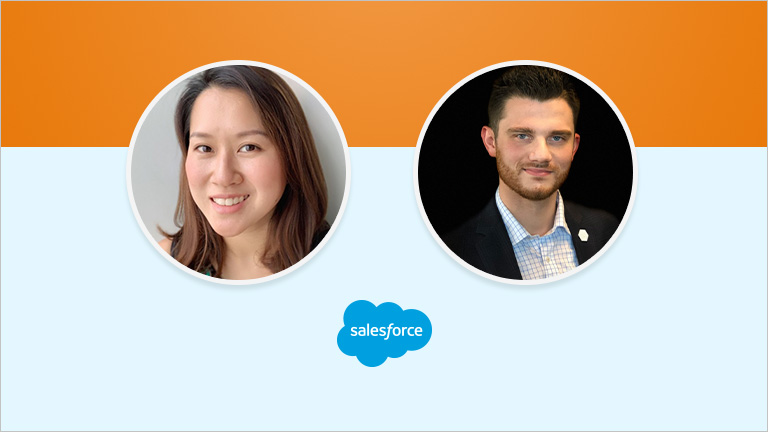 TOP TRENDS IN GROWTH MARKETING 2020- LESSONS FROM LIMITLESS
Datorama's annual Limitless event is the essential meeting ground for the most innovative data-driven marketers around the globe.

This year's conference was all about redefining "growth marketing." As the marketing mandate expands, marketers are no longer simply responsible for driving marketing performance, but are being held accountable for propelling business-wide outcomes and impacting overall growth.
In this webinar we revisit key findings and trends from this year's Limitless and how marketers are leading the way to become the driving force of growth in their companies.We're redefining growth marketers as:
Architects: Building unified data foundations for smarter decision-making
Storytellers: Turning data into answers through the art and science of storytelling
Changemakers: Transforming their teams and companies by leveraging technology and people
Join us to learn more about how and why growth marketing is taking over the industry — and why everyone should be striving for a growth mindset.
Please fill out all fields.