Salesforce Webinars
Questions? Call us at 1800 667 638 (AU), 0800 450 064 (NZ).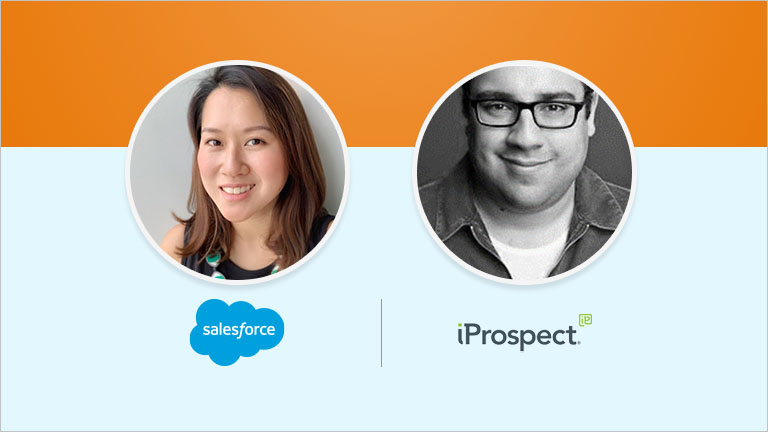 Redefining Growth Marketing: The New Marketing Mandate
As data continues to unlock limitless opportunities for marketers to become the driving force of growth in their businesses, the role of the "Growth Marketer" is being redefined.
We will be joined by a guest speaker, Thomas Galluzzo, Head of Analytics and Measurement from iProspect Australia, who will be providing insight into how their most data-driven clients have pivoted to the challenges of the new growth mandate.

Join this webinar to hear the latest research on the interplay of marketing, data, and analytics. You'll learn how marketers are:
Balancing the art and science of customer marketing
Building strong data foundations for smarter decision marketing
Bringing data to life through data storytelling
Engaging in technological transformation
---
FEATURED SPEAKER:
PamelaSamathivathanachai | Director of Product Marketing | Datorama, a Salesforce Company
Thomas Galluzzo |National Head of Analytics & Measurement |iProspect Australia
Please fill out all fields.