Questions? Call us at 1800 667 638 (AU), 0800 450 064 (NZ),+65 6302 5700 (SG), 000 800 001 6000 (IN).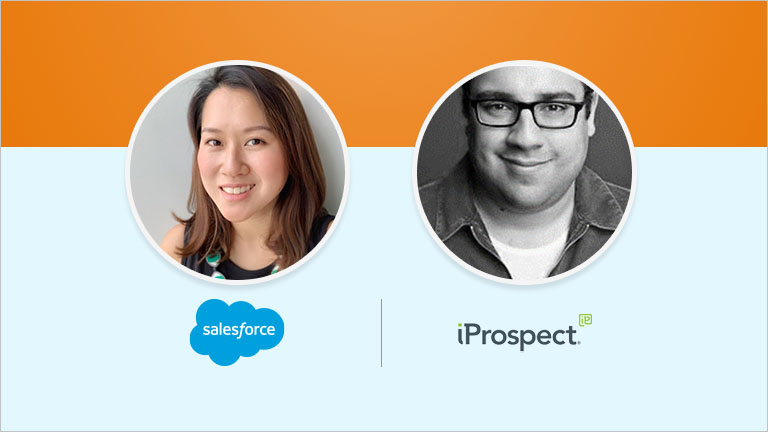 Finding Certainty in Uncertain Times: Using Data & Marketing Intelligence to Drive Maximum Efficiency
As modern marketers - you deal with constantly changing consumer landscapes and unpredictable economic environments. This is our new reality.

Marketers are the first-line defence for messaging and customer communications, as well as stewards of the brand and budget.

In uncertain times like these, marketers need to be agile and have the ability to pivot and make swift, informed decisions that drive maximum efficiency.

Our guest speaker, Thomas Galluzzo, Head of Analytics and Measurement from iProspect Australia, will be providing insight into:
How you can prepare your brand for rapid recovery, with ample foundational data preparation during this downtime.
How brands across multiple industries are pivoting in the current environment of uncertainty - adjusting investments, refocusing marketing and business objectives in order to drive maximum ROI.
Join this webinar to hear how Datorama can help you navigate these uncertain times with speed and efficiency so that we can all be prepared to bounce back and recover.
---
FEATURED SPEAKER:
Pamela Samathivathanachai | Director of Product Marketing | Datorama, a Salesforce Company
Thomas Galluzzo | National Head of Analytics & Measurement | iProspect Australia
Please fill out all fields.