Questions? Call us at 1800 667 638 (AU), 0800 450 064 (NZ),+65 6302 5700 (SG), 000 800 001 6000 (IN).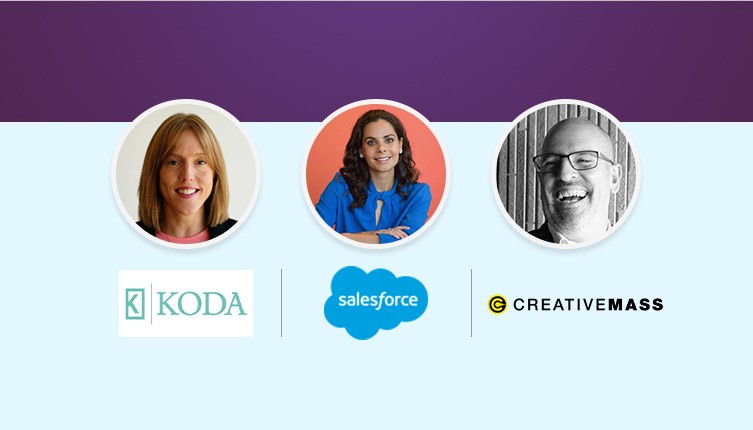 Wealth Management: Move Beyond CRM to Forge Stronger Partnerships with Clients
Changing customer expectations has forced the wealth management industry to evolve beyond traditional contact management. Wealth managers and financial planners need to find new ways to grow trusted client relationships and improve client outcomes to keep pace with evolving investor expectations, changing regulation, and lack of retirement savings.
In this webinar, Trailblazers Koda Capital and Creative Mass will share:-
How data and digital experiences drive higher-value relationships
Actionable insights on growing your book of business
How to better support the educational needs of investors
---
FEATURED SPEAKERS:
Torty Howard |Head of Advice Services | Koda Capital
Michael Rouse |Chairman and Founder |Creative Mass
Jessica McDonald |Senior Sales Manager, Financial Services | Salesforce
Please fill out all fields.