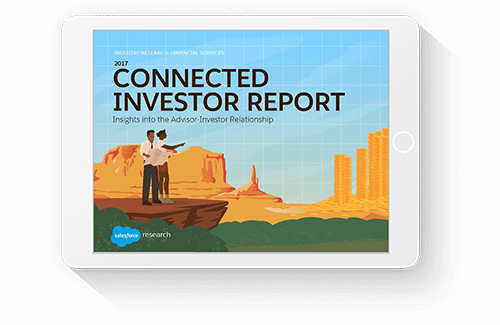 Take a look inside the minds of today's investors.
We asked more than 2,000 investors about modern financial planning and today's client-advisor relationships. Their responses may surprise you.
Download this report to find out how many investors:
Prefer artificial intelligence over human interactions
Left an advisor because the location was inconvenient
Are saving for a vacation vs. saving for retirement
Sign up once and unlock all our resources.
Please complete all fields.