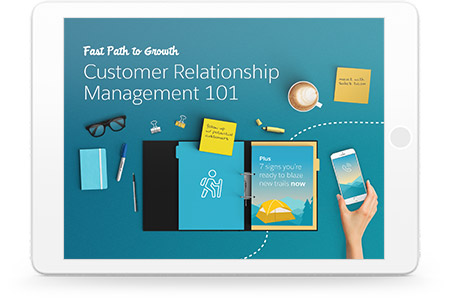 Relationships are the key to your company's growth, so it only makes sense to manage them as efficiently and effectively as possible. Download our e-book to learn 5 ways smart relationship management technology helps you grow your business bigger and faster.
Sign up once and access all our resources.
Please complete all fields.