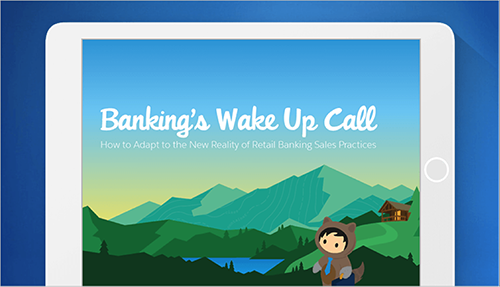 Discover the three steps banks can take to stay ahead of the competition and become the bank that customers love. In this e-book, you'll learn how to:
Personalise each customer's banking experience at scale
Tap into the right digital innovations to boost customer satisfaction
Bridge the customer trust gap with a needs-based business model
Sign up once and access all our resources.
Please complete all fields.