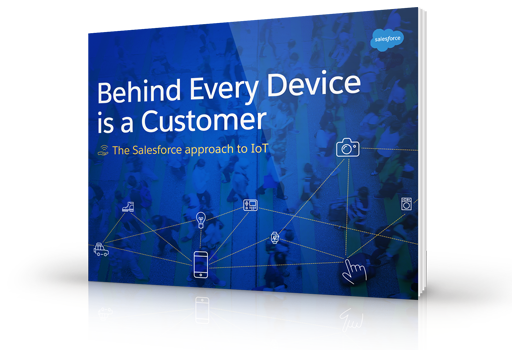 Unlock the True Potential of IoT
The Internet of Things represents a huge opportunity. Nearly $6 trillion will be spent on IoT over the next five years — yet most businesses are not positioned to take advantage of the real value of IoT.
"Behind Every Device is a Customer" will show you why most businesses are missing out on the the huge potential of IoT because they're focused on the devices, not the customer. In this new e-book, you'll learn:
How to monetize your network of connected devices
Why a customer-first approach to IoT holds the biggest potential
How you can capitalise on IoT right now
Sign up once and access all our resources.
Please complete all fields.