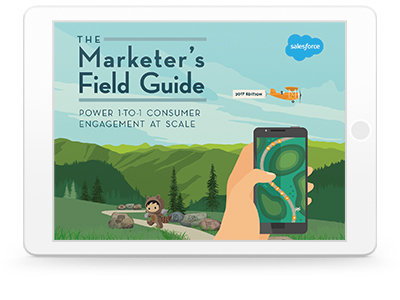 Discover the #1 platform for marketing that integrates sales, commerce, and service. Marketers can guide 1-to-1 customer journeys across all business functions, including:
B2B lead management
Connected customer support
Unified commerce experiences
See how Salesforce can help marketers create one connected experience for each customer.
Sign up once and access all our resources.
Please complete all fields.