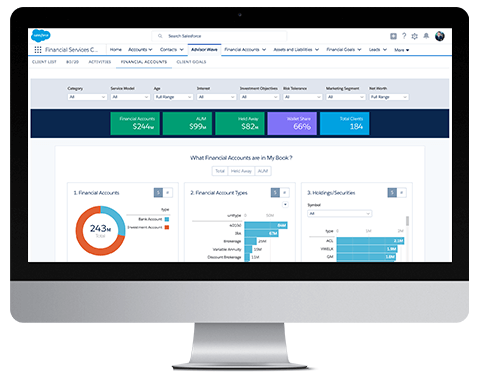 Got a minute? Take a look at the key features of Financial Services Cloud and see how you can:
Drive personalised engagements that exceed client expectations
Supercharge client management with tailored productivity tools
Ensure that client data is protected and safe
Sign up once and access all our resources.
Please complete all fields.