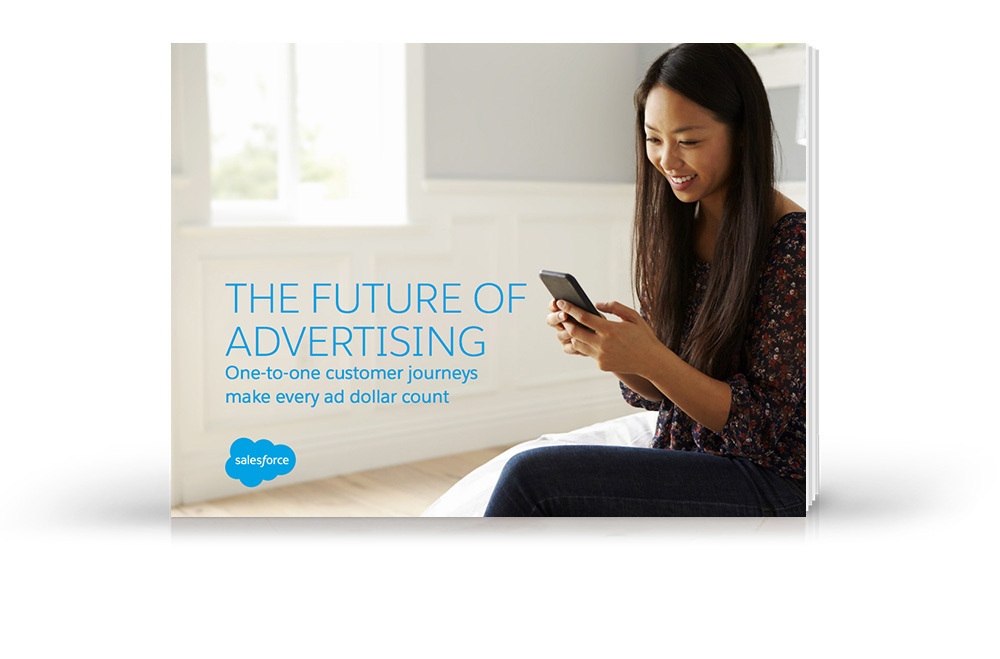 A travel company attracts thousands of new motivated customers on Facebook by combining data from its current most valuable customers to create a lookalike profile, then targeting those lookalikes with a structured campaign.
An online retailer analyses its inactive email users then targets them with a new offer via a different channel, earning $13 for every $1 spent.
A corporate giant achieves 100% improvement in click-through rate with deep demographic targeting capabilities.
Find out how your business can become a top marketing performer, just like the ones above, by adopting smarter marketing.
Download the free report to discover:
The power of using CRM data to individualise marketing and advertising campaigns
How successful businesses have transformed their marketing success rates
Where digital advertising dollars are going and how they could be better spent
Which software can be utilised to make CRM-driven marketing a simple and sometimes automatic process
Sign up once and access all our resources.
Please complete all fields.