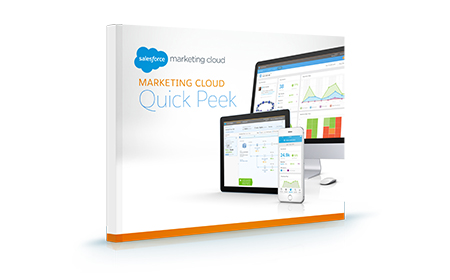 Discover Marketing Cloud and enhance your strategy for email, mobile, social, web experiences, and advertising like never before. This product overview highlights the following details:
Marketing Cloud features
Examples of real-world applications
Insights for numerous industries
Create one great relationship with your customer.
Sign up once and access all our resources.
Please complete all fields.