Service Cloud is the world's #1 customer service software and support application that empowers companies to deliver world-class customer service. Across every channel — whether it's email, phone, chat, messaging, self-service, IoT or in person — Service Cloud enables companies to put the customer at the heart of every service moment and deliver personalised experiences.
Build strong customer support teams that deliver a personalised and consistent customer experience.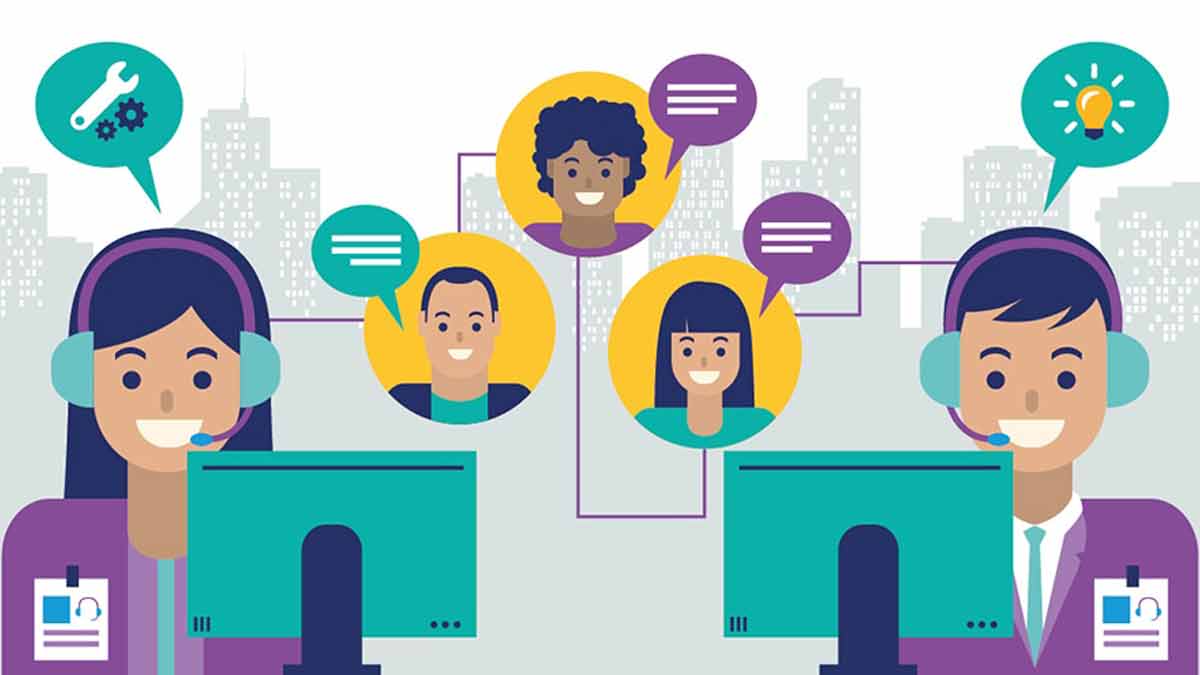 Maximise technology to empower your employees and customers find answers faster




Drive productivity and measure key KPIs for customer service -- from small support teams to global call centers.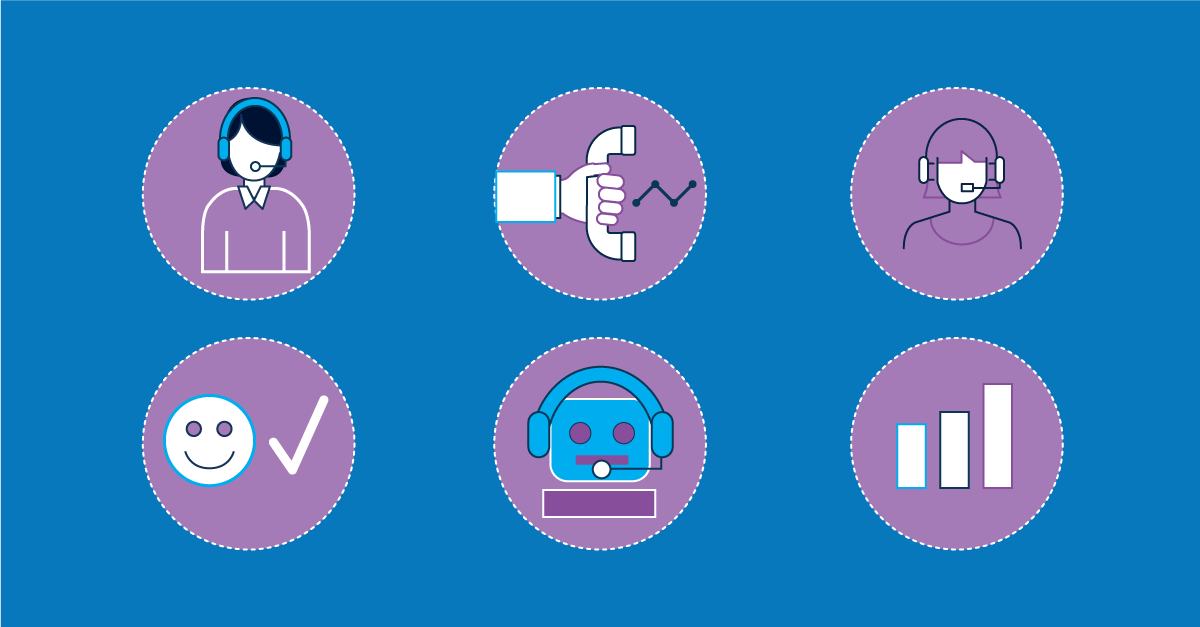 Transform the customer experience with AI to anticipate customer needs and make your agents smarter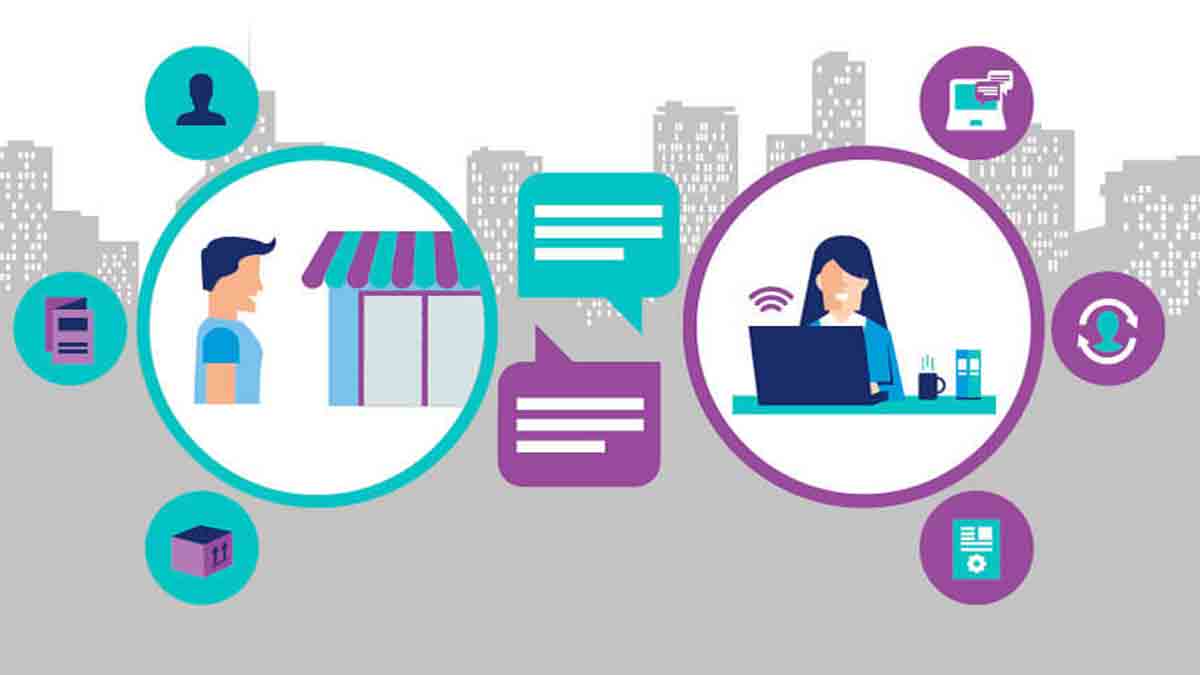 Empower your mobile workers and field employees to deliver great customer service.