Essential Resources to Grow Your Business
Get tips, tools, and advice to help your small or medium business take off. Explore ebooks, white papers, demos and more, and find out how other small businesses are using CRM to get smarter and grow bigger.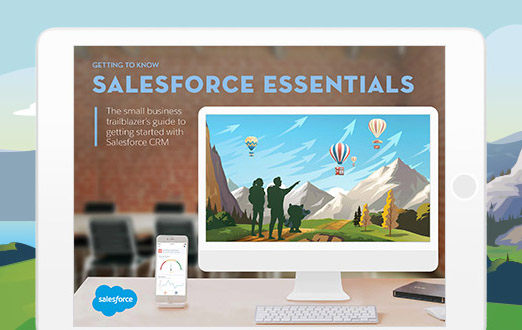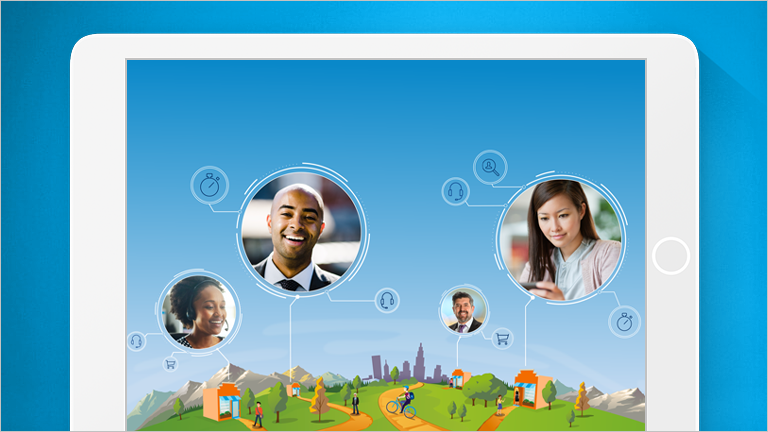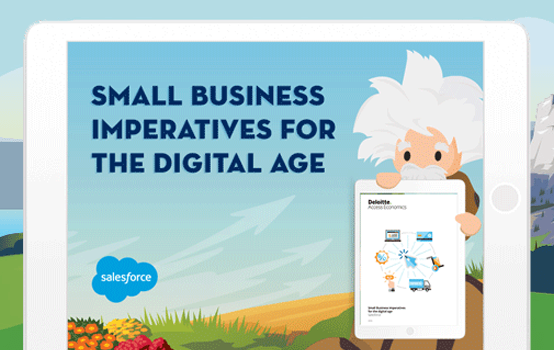 Let's talk about your path to success.
Discover how Salesforce is committed to your success. Learn how we can help you find, win, and keep customers to grow.