Winter '12 is Here and It's Social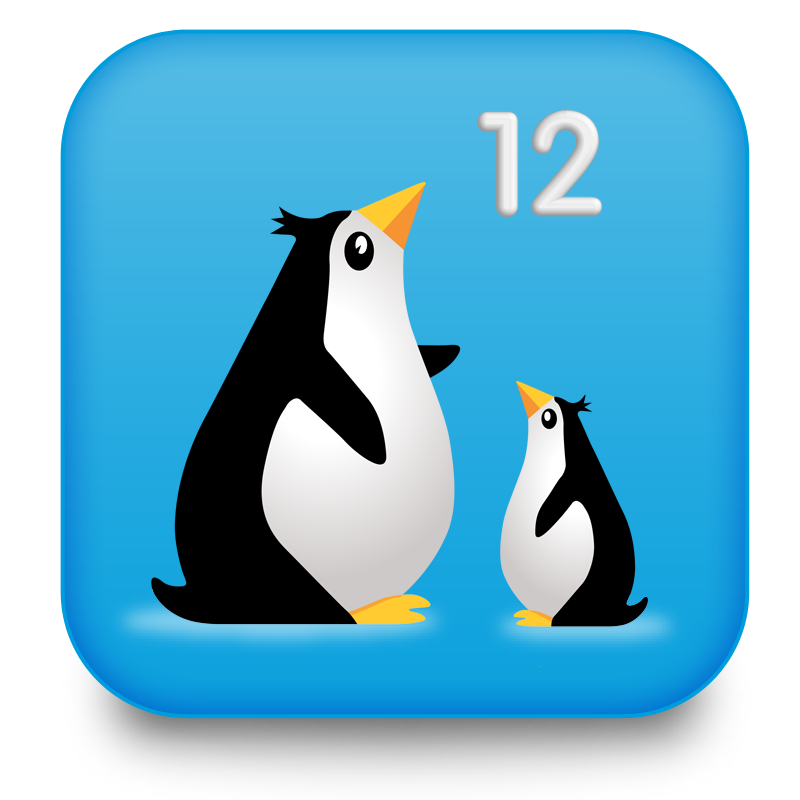 At Dreamforce 2011, we welcomed you to the Social Enterprise, which enables companies to connect to its customers and employees in a whole new way, and with our Winter '12 release, Salesforce customers will have an opportunity to experience exactly what this means.
With Winter '12 we are going social, and here's how you can get on board:
Sales Cloud: Sell socially with Customer Groups, Social Contacts, Collaborative Forecasts, and Mobile Dashboards;
Chatter: Build your employee social networks with Chatter Connect, Customer Groups, and major Chatter Feed improvements;
Data.com: Connect and sell like never before with access to 200+ million company records from D&B;
Force.com platform: Develop employee apps using our open APIs and automate business processes using Visual Workflow;
Database.com: Develop custom apps in any language and securely store all of your social, mobile, and web and desktop app data in the cloud.
And we know you have lots to say about new features. That's why we are happy to bring our release to Facebook. With our New Features tab on Facebook, you'll be able to: 
Watch short demos for each cloud's top features
View feature images in a photo album from your desktop or mobile device (exclusive to our Facebook page)
"Like," comment, share, tweet, and ask questions about features
Please note that certain Winter '12 features are coming soon. The Winter '12 Release Notes include the most up-to-date information on the timing of these features. This information will be emailed today to all system administrators. The Release Notes will continue to be the source for all new feature details, including availability and enablement. You can also download the most up-to-date version of the Release Notes from either our New Features tab on Facebook or the Release Preview page on our website.