The Ultimate Dreamforce Content Guide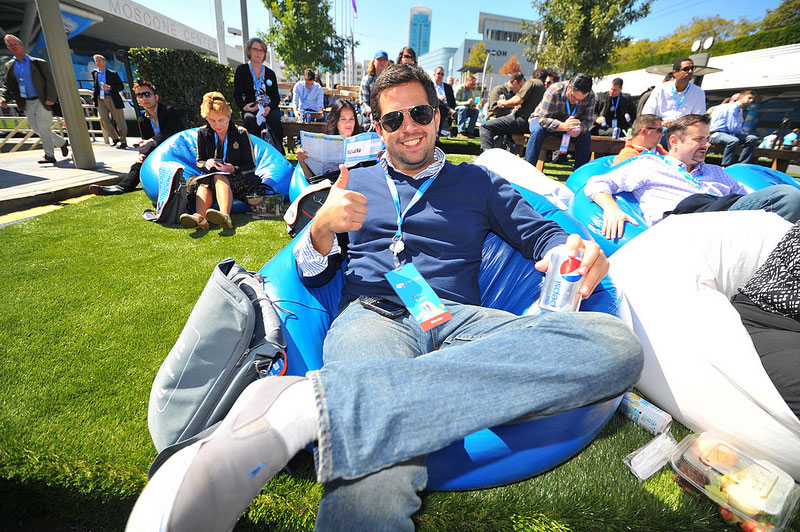 Whether you want a refresher of all the exciting information you heard at Dreamforce, or you did not attend but you want to see what happened, this post is for you.
Here is a detailed breakdown of where you can find the best videos, pictures, announcements and breakout session powerpoints from the event:
Dreamforce Video
Visit the Dreamforce YouTube channel to see all the keynotes, fireside chats, breakout session videos. The highlights include:
Breakout session videos will be uploaded throughout the next few weeks
Dreamforce Pictures
Feel the energy of the event through the amazing pictures our photographers took. You can see the fun activities and sites we had set up for our attendees and also take a peek inside the keynote rooms. Maybe you can even spot yourself in one of the pictures!
Facebook -- our selection of the best pictures from the event
Flickr -- our complete photo collection from Dreamforce '12
New product announcements
Here is a listing of new product features announced at the event:
Breakout session decks
If there was a particular session that you loved or a session that you missed and wanted to catch up on, you can find the presenter's PowerPoint decks Salesforce SlideShare channel. We will upload the decks through the next few weeks.