How to Use Yelp and Foursquare to Improve Small Business SEO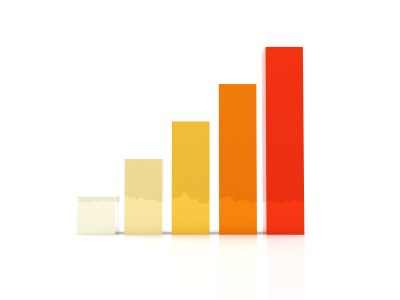 written by Phil Gerbyshak - a speaker, author, and trainer for small and medium sized organizations and entrepreneurs who want to take their life, and their business to the next level.
One of the best ways your small business can show up better in the search engines is by getting more online reviews.
You might have known that. Sounds pretty basic – if you get more people rating your business, it means more people are looking at your stuff, which means you're more relevant in your business category, which means you're more relevant to the search engines.
Are you with me so far?
If you agree it's important to get more reviews, do you know how can your small business do this?
If you don't, here are 4 simple steps to get more online reviews:
1) Complete your small business online profile everywhere you can find a place to add your small business – Do a search for "business directory" and you'll come up with over 1.5 million hits. Start with the big ones, and then work your way to the smaller ones. Google Places, Yelp, Trip Advisor and FourSquare are great places to start. If you're not sure where else to be, search for your competitors and get yourself listed on the same ones they are – and then do more.
2) Add multi-media – Many of these online directories allow you to add photos, videos and links to your website. Take advantage of every bit of multi-media space you can and fill in the holes as you add more multi-media about your business.
3) Ask your customers for reviews – Have a sign at your point of sale and on every piece of printed material you have asking for a customer review. Include the most familiar logos on your business cards. Change these up from time to time. Include an ask in your email newsletter that doesn't suck.
4) Respond to EVERY review (positive or negative) – If someone takes the time to offer you feedback, you need to take the time to reply to it. If it's bad, apologize and ask for an opportunity to to make it better. If it's good, thank the person for leaving the feedback. If it's average, just say thank you for stopping by.
And one more way to ensure you get more online reviews of your small business:
Email, along with your ask for a review, step-by-step instructions with a direct link to the profile you want a review on. If you can make it dead simple for your customers to review you, and they're delighted with your service, most of the time, they will leave you a review.
It's that simple to get more customer reviews for your small business.
What are you waiting for? Ask your customers for some reviews now!
Read more great customer service tips on the Desk.com blog!