25 Social Media Stats About Your Customers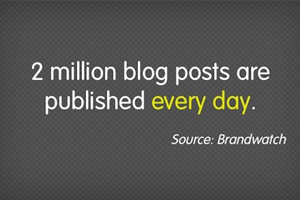 This post was originally published on the Marketing Cloud Blog. 
Being a customer company starts with understanding how your customers use social media. And while we all know that the number of social media users, channels, time spent and content created is rising, it's important to understand how your customers are using these platforms. So we did the research for you with 25 social media stats about customers just like yours.