Sustainable Company / Sustainable World: Our First-Ever Sustainability Report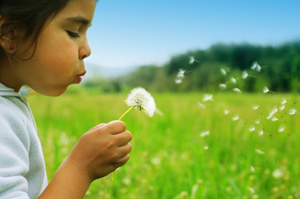 Salesforce.com is excited to unveil our first sustainability report: Sustainable Company / Sustainable World.  
For us, sustainability – a focus on addressing environmental, social, and economic issues - is integrated into all aspects of our business. We are committed to being a sustainable company and harnessing our innovative culture to foster a better world.  Beyond reducing our own environmental footprint, we also leverage all our company has to offer– our technology, services, people, and resources – to help our customers achieve their social and environmental objectives through reduced carbon emissions, product donations to non-profits, volunteerism, and grants to various charitable causes.
While we are widely recognized for the environmental efficiencies our multi-tenant technology model delivers, we know we can do more. We see the development of renewable sources of energy as a key part of our sustainability strategy, and we believe the cloud should be powered by clean sources of energy. 
As such, we are making a commitment to work steadily to increase the amount of renewable energy we use in our operations, to reach our goal of being fully powered by renewable energy. Read our full commitment here.
To read more about these efforts and our progress in these key areas in Fiscal Year 12, please check out our Sustainability Report. Here are some of the report highlights:
click on the image to see a larger version