4 Ways to Solve Customer Service Issues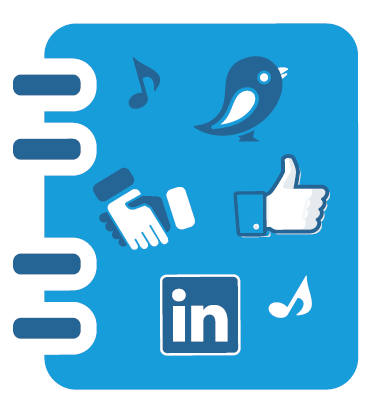 Customer complaints come from a slew of sources but more and more, social media is becoming a top way to unleash your fustrations. Adding social media to a multi-channel customer service approach requires careful planning, so here are four ways to set up an effective approach to solve those social customer issues.
1. Create a Playbook
If you leap into social media without a plan, you could find yourself overwhelmed by the volume of conversations, be frozen by situations you hadn't anticipated, or, worst of all, ignite a social media controversy with an ill-considered response.
You need an engagement playbook to adequately care for your community and customers. Your playbook will walk your team through the following workflow steps:
 Listening to the right conversations
 Flagging and prioritizing conversations
Classifying conversations ("service issues", "product review," "sales lead," etc.)
Tagging the source ("tier 1 customer," "influencer," "employee," "competitor," etc.)
 Escalating the conversation if necessary
Assigning the post to the appropriate handler ("billing," "tech support," "training," etc.)
The playbook will outline how to join conversations, setting out which conversations you should respond to privately or publicly, and which are best to remain ignored, deflected to self-service, or handled via phone or email. The playbook will also explain what to say ("How can we help?") and what not to say (profanity or sensitive information).
A good playbook will allow enough freedom for agents to respond promptly to the different situations that arise every day, while protecting your public image, ensuring a consistent customer experience, and ensuring nothing slips between the cracks.
2. Train Your Teams 
Does your organization have a team monitoring social media? Will they answer queries and direct questions to customer support? Or do you want to handle your social media listening and route the right conversations to the corresponding department within the company?
The important thing is not where you draw the line between responsibilities. It's that your team knows where the line is, has the proper skills, and understands the processes in the engagement playbook. That way you'll avoid more than one employee answering a customer query or even worse, ignoring it entirely.
3. Engage and Respond 
Most social customer service issues are the result of companies taking too long to respond. Be timely and consistent. And remember, you don't have to solve the customer's problem right away in 140 characters. You simply need to acknowledge their issue and begin the process of addressing, and ultimately fixing it.
4. Measure What Matters
Too often, business metrics themselves work against giving the very best customer service— the kind people want to like, Tweet, and blog about.
When measuring your social customer service efforts, remember to:
Tie what you measure to hard business metrics
 Don't ignore the soft benefits
 Focus on quality over quantity
Measure what will truly make your business remarkable
For a complete look at incorporating social media into your customer service initiatives, download the free ebook below.