Why PaaS Infrastructure Services Make Building Apps Easy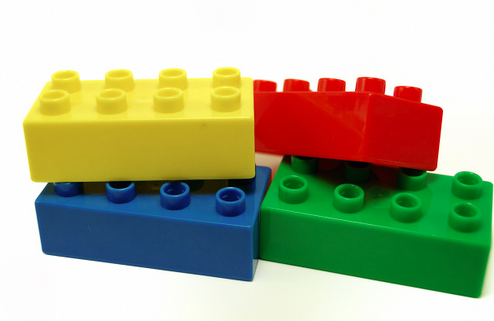 Engaging employees and customers with mobile applications offers amazing potential for growing your company. The fastest path to creating your own mobile apps is a Platform as a Service (PaaS) that features a fully managed and trusted infrastructure, as well as operational services (like built in social and mobile).
Read on for more on how these two areas can help determine if you've chosen the right PaaS.
Fully Managed & Trusted Infrastructure
Businesses who embrace a "core model" (what they invest their time and resources in that differentiates them from their competitors in the minds of customers) don't want to prioritize managing servers and patching operating systems. The majority of IT organizations spend 80-percent of their time managing infrastructure, or "keeping the lights on." To avoid all this, choose a PaaS that provides a fully managed, multi-tenant infrastructure scalable beyond your company's current needs. After all, the goal of the business is to grow, not stay stagnant.  
A new generation of IT is emerging with less infrastructure to manage which frees them up to spend more time on innovation. They are using the time and resources they've saved to focus on building new apps, and using technology to differentiate their businesses and grow faster than their competitors.
Social & Mobile Built-in
According to Forrester Research, 350 million employees will use smartphones at work by 2016. The need for social and mobile solutions is no longer limited to people's personal life. Both are critical for driving employee productivity and customer engagement. Many organizations struggle to get on the app development bandwagon, either because they lack specialized mobile developers, or the in-house skills to support multiple platforms and devices.
When investigating cloud platform solutions and providers to solve these problems, verify that the services offered include social collaboration services built-in, so the development process can be sped up. You should also look to see if the platform includes back-end mobile services like push notification, identity, and geo-location that would take a long time to code from scratch. The more services that come built-in with your cloud platform, the more time you can spend tailoring your app to the specific business challenge you've set out to solve.
Learn more about the key capabilities of PaaS by reading our free ebook 8 Core Services of a Cloud Platform.