How a Biotech Leader Uses Salesforce1 Apps to Deepen Customer Connections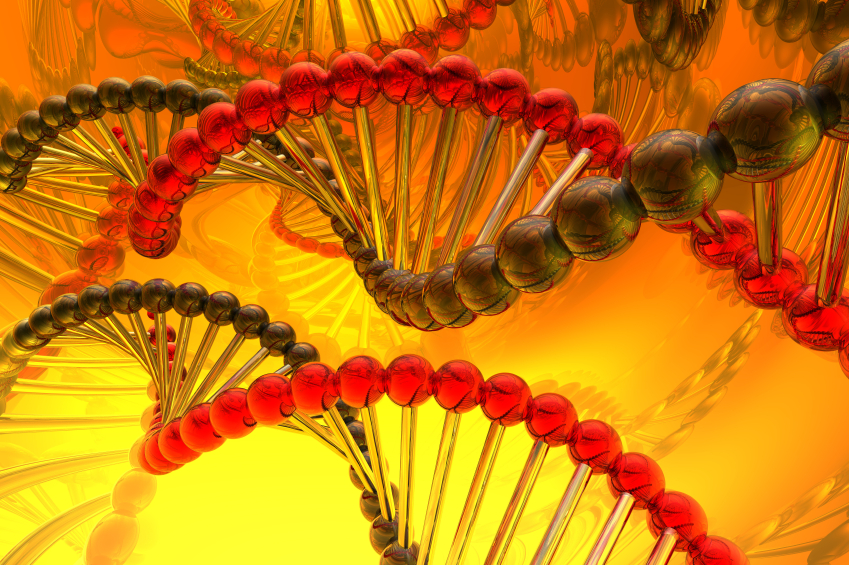 It's a transformative time for technology in the enterprise. The focus is shifting from products, devices, records, and data, to the customers behind them. While most companies have little trouble conceptualizing ideas on how they can use apps to better reach people, the lag happens with the actual development.
Take New England BioLabs (NEB), a biotech leader that produces enzymes and compounds to study DNA. NEB wanted to move from a strictly transactional relationship with the scientists who are their customers to a deeper more meaningful relationship. "It's not okay to keep your customers at arms length. You've got to be engaged with them at every step of the way," says NEB CIO and head of IT, Ken Grady.
The way to close NEB's "app gap" was the next generation Salesforce1 Platform, which gives enterprises the tools to link employees, products, and customers in a new social way. Continue reading to see examples of how NEB has used the platform to transform their business processes and connect to customers.
Building Customer Apps
As a medium size business with a small IT team, NEB wanted to build a powerful mobile solution that wouldn't break the bank. Scientists interacted with NEB freezers, but the IT team wanted to know more about this interaction. The Salesforce1 Platform offered an adaptable user interface that NEB used to create a mobile app built into a touchscreen on the freezers. Developed on Heroku, the app tracks customer usage, freezer status, and even inventory levels, all connected to actionable data inside of Salesforce. Because NEB didn't have to worry about hardware or building an architecture from scratch, the app itself could be up, connected, and running in a matter of weeks.
Building Employee Apps
The freezer application created a wealth of new information about NEB's customers, all housed within Salesforce. Thanks to the new Salesforce1 Mobile App, employees now have access to this info, not only on their desktops, but on their smartphones and tablets as well. NEB can manage freezers, view scientist activity, and take action, all via mobile devices. Custom apps, created by IT without code to run inside the Salesforce1 Mobile App, let reps on the road add scientists to marketing campaigns, send them samples of new products, and restock their freezers.
Continuing Innovation
Grady says that the Salesforce1 Platform has "made all the difference" for NEB, but the current apps are " just the beginning." The company would like to create a virtual freezer app that can be downloaded, so universities and other research facilities with large central freezers shared with many products can get all the same benefits of NEB's freezers. In addition, NEB hopes to add service integration to their app, including a one-click "mayday button" to connect a customer to a NEB rep instantaneously when there is a service issue.
Watch the free video Salesforce1 Platform Customer Webinar to hear more about how New England BioLabs connected their products to their customers with the Salesforce1 Platform. Just click here to register. 
You can also get inspired with more than 90 other examples of custom, industry, and AppExchange apps being built on the Salesforce1 Platform, by downloading the free Saleforce1 App Guide and Gallery.