4 Reasons Why It's Faster to Build Apps on the Salesforce1 Platform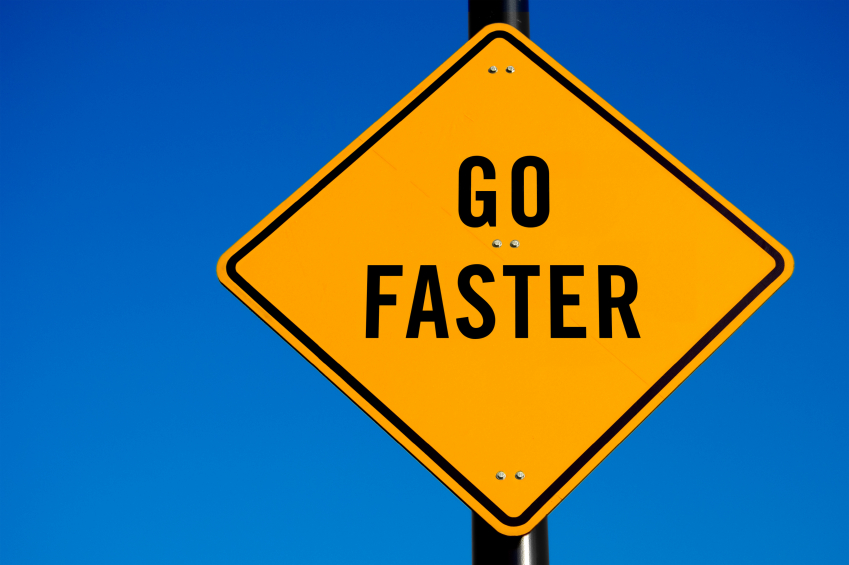 No matter their size or industry, every company can be, and will need to be, a software company. Why is this? Because now more than ever, non-tech companies have the power to innovate and differentiate their brand by building custom applications. The faster they can add value with software, the sooner they can release new products, acquire more customers, discover business opportunities, and improve their overall competitiveness.
The speed and success of app development is dramatically increased when using a cloud application platform, also known as Platform as a Service (PaaS). Apps can be scaled to millions of customers or hundreds of employees, without the need to build a data center or manage servers. With PaaS, companies can focus on apps that support their brand and deliver a delightful customer experience.
A new IDC white paper, sponsored by salesforce.com, takes a look at benefits experienced by organizations that have built a variety of apps specifically on the Salesforce1 Platform. Highlights among those surveyed include upping the number of applications launched annually by 80% and slashing time to market by 70%. Read on for the four reasons why a cloud platform makes custom app building accessible to any organization.
1. Zero infrastructure management
The Salesforce1 Platform handles all of the feature upgrades automatically. This frees up corporate IT departments to focus their energies on innovation and to put more of their budgets towards app design, where the real value is, rather than infrastructure. Scalability is built in and Salesforce1 Platform stays current with the most advanced security certifications.
2. Enhanced developer productivity
App development can be either declarative (drag and drop) or programmatic. The Heroku service supports Java, Python, Ruby, and more. In addition, "citizen developers" on the business side can use drag-and drop visual tools to automate processes, design page layouts, and create entire apps. However the app is built, PaaS means the developer doesn't have to build and maintain the software stack.
3. Easier integration
IT organizations interviewed for the white paper frequently cited "access to data" as a much-needed resource for developers. The Salesforce1 Platform supports REST and SOAP. It provides hundreds of API's to give developers access to tooling, social features, analytics, streaming, and more.
4. Delivers apps that are better built to spec
During the traditional application development process there are many opportunities for the desired app functionality to drift off target. This can usually be blamed on requirements that aren't well formed, including inconsistencies with existing data models, process models, and business rules. Another hurdle is the time it takes to get a proof of concept in front of the end user. Prototyping can happen in days rather than months with the Salesforce1 Platform, resulting in faster feedback and iterations.
To read more on how IT can innovate and differentiate by building their app portfolio on the Salesforce1 Platform, download the complimentary IDC white paper, sponsored by Salesforce.com, Salesforce1 Platform: Accelerate App Dev with Huge ROI.