The State of the Market: Salesforce Powered Real Estate CRMs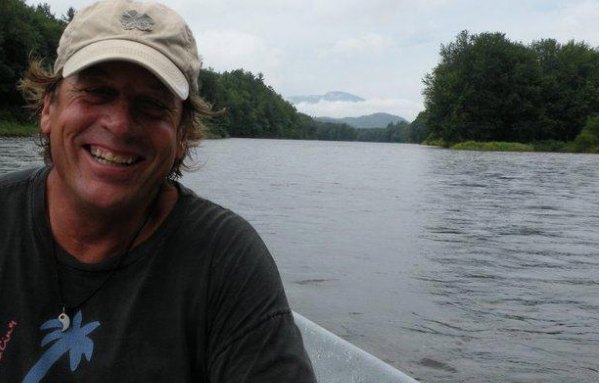 The real estate industry is about to rocket out of what can best be described as a vortex. As Realtormag shares, it's all about technology and "there are agents who believe they will exit the business before their lack of familiarity with these (technological) tools becomes a prohibitive disadvantage. As younger people come into the business, we will see a tipping point where smart use of modern technologies becomes an expected competence for all agents, not a novelty for a select few."
Active Rain, the largest online real estate community surveyed over 1,700 agents, trying to figure out what separates the top-producing agents from those that don't make very much money. They found that "rich" real estate agents spend six times more on technology than poor ones and are almost twice as likely to use a customer relationship management system (CRM) or lead management system, as poor real estate agents. According to Active Rain, this was the most dramatic and visible difference in the entire survey.
Last October, REthink, a Salesforce powered customer relationship management (CRM) for real estate companies, announced they surpassed 100,000 users, making them the largest Force.com user group rollout for 2013. REthink has also begun expanding outside of the US and most recently has been deployed to countries like Turkey, Germany, Greece, Vietnam, and Malta.
The success of Salesforce-powered real estate customer relationship management (CRM) should not come as a surprise.
The importance of lead generation and subsequently lead management can be seen in data released by Rentlinx. Rentlinx allows property managers to list their properties with an 800 number that they issue with voicemail, so they can track calls to the listings, track hang-ups and listen to voicemail messages.
In a study of 8,000 calls, however, they found some disturbing information. 80% of callers that are sent to voicemail, hang-up and presumably call another listing and more than 50% never call back again. For those realtors that are realizing this, their only option is an answering service as the odds of contacting a lead that has hung up or gone to voicemail decrease 10x in the first hour as shown in a lead response management study.
But Salesforce enters the arena again. A relatively new Salesforce powered answering service is taking advantage of this opportunity. US Answer has configured its Salesforce powered answering service platform so that their virtual receptionists can designate sales leads when they answer calls and have them automatically populated to Salesforce and Salesforce powered CRMs like REthink.
Real estate is an industry with a host of favorable conditions: technological resources, substantial revenue opportunities, and stabilizing market forces. In 2014, expect to see an increasingly educated, tech-savvy base of professionals leading the charge for disruptive innovation throughout the industry.
It's an exciting time again in the real estate and property management industry and Salesforce is playing a key role in the way successful agents and property mangers conduct their business.
About the Author
Once lead engineer on the cleanup of the nations worst hazardous waste sites, Jim entered the digital world in 1999, founding Vacationharbor.com (think Air B&B 1.0). Jim is presently Co-Founder and CEO of US Answer. US Answer is cloud-based answering service and mobile app built on native to Salesforce and the only small business answering service that delivers your sales leads directly into Salesforce. Follow him on Twitter at @jayplunk and@USAnswer1