5 Crucial LinkedIn Features Your Company Should Use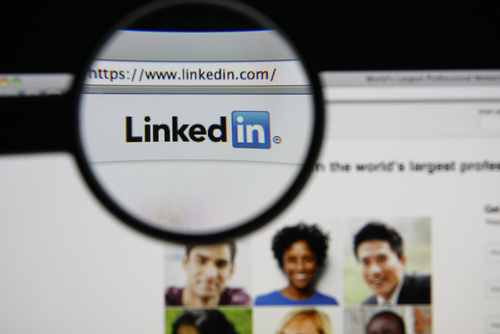 You've got the basic profile and you've built a network of contacts. Now it's time to take advantage of useful LinkedIn features that can help grow your company's LinkedIn network, and keep your business up-to-speed on the newest industry insights.

By making use of these five crucial features, your company can continue to expand its authority on LinkedIn.
1. Who's Viewed Your Profile
This one's always been a popular feature of LinkedIn, but now it gives you even more tools to decipher the network of people interested in your company page. With the updated "Who's Viewed Your Profile," you can find out which keyword searches led people to your page and learn details of the viewers: which industry they work in, what company they work for, etc. If you find a potential contact among your viewers, you'll have some ammo to identify commonalities between you.
Also, LinkedIn has added personalized tips on "Who's Viewed Your Profile" that will give you suggestions on professional groups to join, or ways to complete your profile. Think of these added tools as your company profile's brand manager. Instant Checkmate, for instance, is a good example of how your network can generate recommendations for your product or service.
2. How You're Connected
Earlier this year, LinkedIn introduced the "How You're Connected" tool that helps users find an "in" with someone or some company they don't know yet. This tool will show you which of your contacts has linked to that specified person or business, and more importantly, how they're connected. With this feature, you can avoid cold-calling a new contact because you'll have some leverage in mentioning a shared interest, insight, or contact.
3. Influencer Content Search
As of late 2013, you can now find Influencer content from your search box. By typing in a topic or an Influencer name in the search bar, you can get insights from blog leaders related to your search query, stay up-to-date on industry news, and get tips based off current Influencers' posts. If you find something of interest to your company profile, you can also sort and share your results with your network.
4. Mentions
Use this tool to start a conversation or share information with users in your network. By referencing the name of a connection or company in your status update or comment field, that person/company will receive an alert saying they've been mentioned in your profile. It's like tagging on Facebook, or mentioning on Twitter. Mentions will get the conversation started within your network, and allow you and the person/company to correspond in real-time.
5. Groups
Even with LinkedIn's constant feature updates, don't forget about this fundamental tool as a way to find potential connections and engage in active discussions. By joining groups relevant to your industry, groups highlighted under "Groups You May Like," or even joining corporate-sponsored groups, you'll expand your network beyond who you already know.
"You should get involved in the groups—industry groups, subject matter you're interested in, and especially where your prospects are hanging out," said Josh Turner, a LinkedIn marketing expert. "Being in groups where prospects hang out is what you need to focus on."
About the Author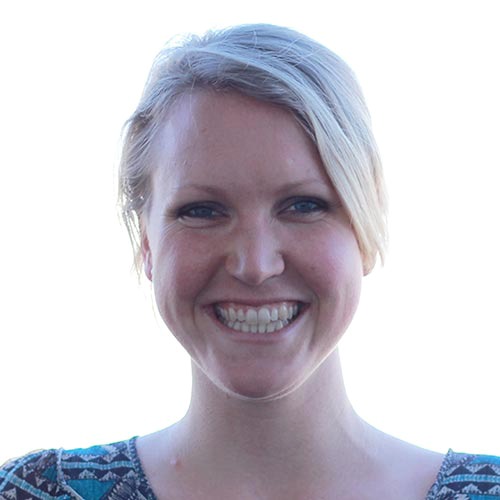 Heidi Redlitz is a San Diego-based writer for Instant Checkmate, one of the top people search engines in the world. Heidi likes to write in-depth features related to customer service, social media, and crime and safety issues in the real world and in cyberspace.