How to Unclog Your Sales Pipeline [Infographic]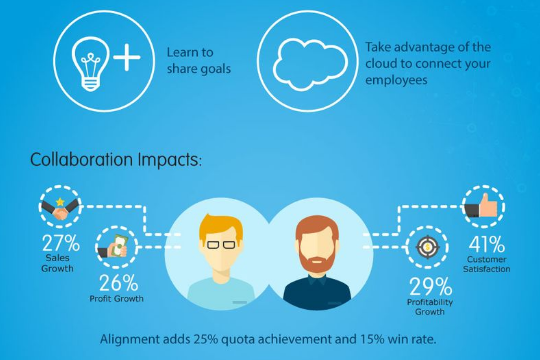 Salespeople live and die by their pipelines. A well stocked pipeline can turn making your number from an insurmountable task to an effortless accomplishment. If you keep leads flowing into your pipe, you'll keep revenue flowing out.
But unfortunately, sales success can evaporate if you don't spend time tending to your sales pipeline. Deals can fall out of your pipeline if you aren't paying enough attention or you are paying too much attention. Sales pipelines can get clogged if you are putting in unqualified leads that just aren't a good fit for your product or service.
So how do you keep your sales pipeline stocked and running smoothly with the right leads? We've created an infographic to highlight four ways to ensure your focus is on quality leads, not quantity. Take a look at the infographic below and let us know your secrets to a healthy sales funnel in the comments:
Learn tips and tricks for qualifying sales leads and building pipeline by reading this free e-book.